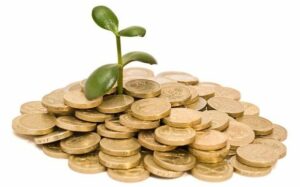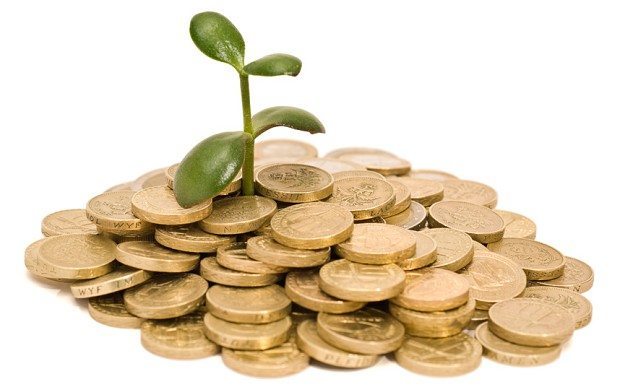 The financial industry is investing billions of dollars in creating new experiences that will revolutionize how people interact with their money. The article list top funding announcements that were made in January.
Blend
Blend, a market-leading digital lending technology provider that makes the process of getting a loan simpler, faster, & safer has announced securing $300 mn in Series G funding, doubling the company's valuation to $3.3 bn.
The investment round saw participation from two new investors Coatue & Tiger Global Management, along with existing investors like Canapi. Blend aims to build the banking software infrastructure for the future, with an end-to-end digital experience for any consumer banking product and a complete home buying and financing journey from start to close. The funding signals confidence in Blend's goals as the firm continues to build success in mortgage and expand deeper into consumer banking.
The FinTech will leverage the partnership with Coatue and Tiger Global Management to use their expertise in technology and financial services as the company continues to discover more ways to deliver solutions for financial institutions that create deeper customer relationships.
MX
MX, a leader in open finance and creator of the Money Experience category, has announced securing $300 mn in a Series C funding round led by a $150 mn investment from TPG Growth.
The investment round also saw participation from new and existing investors including CapitalG, Greycroft, Cota Capital, Canapi Ventures, Digital Garage, Geodesic Capital, Point72 Ventures, and Pelion Venture Partners, along with Regions Financial Corp. Last year, the company increased its market valuation to $1.9 bn powering more than 2,000 banks, CUs, FinTechs, and technology companies, as well as 85% of digital banking providers, with a combined reach of over 200 mn consumers.
The FinTech is planning to use the investment to help organizations around the world automate the money experience, which means using aggregated and enhanced data to make interaction with money more intelligent and personalized. MX helps organizations connect to the world's financial data and turn raw, unstructured data into valuable assets to deliver powerful new experiences, increase top-line growth, and build brand loyalty. The FinTech enhances financial data by cleansing, categorizing and by adding additional metadata that empowers organizations to reduce fraud, approve loans faster, and help customers save and invest smarter.
Divvy
Divvy, a leader in spend management, has announced securing $165 mn in Series D funding round. The new investment raised the FinTech to a valuation of $1.6 bn joining it to the list of Utah tech unicorns.
The investment round saw participation from new investors Hanaco, PayPal Ventures, Whale Rock, Schonfeld, and previous backers NEA, Insight Venture Partners, Acrew, and Pelion. Divvy's simplified process and cost-saving benefits are vital for Main Street businesses that are navigating through the challenges and opportunities brought on by the COVID-19 pandemic.
Divvy's centralized platform combines seamless expense management software with corporate credit cards to assist businesses in managing their spend with real-time visibility and control over their budgets. The firm is being chosen by a rapidly growing number of businesses including tech companies like Noom, e-commerce merchants like Solo Stove and Rhone, vision care leaders like EyeCare Partners and iconic sports franchises like the Utah Jazz and the Atlanta Dream.
Enfusion
Enfusion, a cloud-based investment management software provider, has announced receiving $150 mn minority investment from ICONIQ Growth, raising its value to $1.5 bn. The funding is an endorsement of the FinTech's pioneering cloud-native SaaS approach to breaking technological barriers and removing informational and operational constraints for its investment management clients.
ICONIQ Growth joins FTV Capital and Hillhouse Capital as institutional investors in the company. Traditional and alternative asset managers use Enfusion's integrated front-to-back office software and services to simplify their workflows, reduce their technology footprints and unify their data, allowing them to focus more on productivity and investment decision-making.
Also, read:Â Lending Systems and Suppliers Report 2020