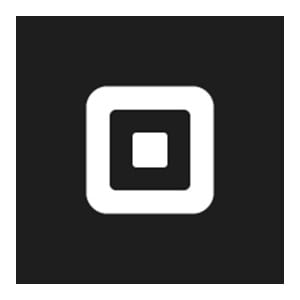 FinTech Square today announced the launch of its latest hardware offering – Square Register. The solution offers an integrated countertop point-of-sale (POS) solution for UK businesses to manage their operations. The end-to-end solution includes a detachable customer-facing display with a built-in card payment terminal. A 2m cable is also available for sellers who wish to put even more distance between them and their customers.
"We have wanted to bring Square Register to the UK for some time. Sellers have been asking us for a solution for their countertop that brings together our sleek and adaptable hardware, with powerful software, and a robust managed payment experience," said Thomas Templeton, Hardware Product Lead at Square. "Whilst this is an incredibly difficult trading environment for the UK's small business communities, we're hopeful this product will be of use to sellers over time, whether that's today or in the future."
According to the FinTech, its POS software comes free, pre-installed and allows sellers to manage all parts of their business from one place. For sellers who need to adapt their business, Square Register can be used to manage click and collect and online orders through third-party integrations. Square Register also gives sellers the choice of ethernet, wifi, and a five-port USB hub to integrate with peripheral devices; and acceptance of all forms of payment.
The new Square Register is available in the UK for one upfront cost of ÂŁ599 +VAT, or 12 monthly interest-free instalments of ÂŁ50 per month for qualifying sellers. All sellers get a two-year warranty and 24/7 phone support, alongside simple pricing and next business day transfers.
"During these challenging times we've reacted by focusing on improving our operations both online and in the shop. We now run our business through Square for Register with our payments, Square Online website and Square for Retail POS integrating in one place," said Rez and Emma Jamal, co-owners of KooKoo Madame in Pontypridd, Wales. "When we've been able to open, Square Register's separate, customer-facing display has been great for our customers who want to see items as they are processed and feel more in control of the payment experience."