Everything Financial Technology
IBS Intelligence (IBSi) is the world's only pure-play Financial Technology focused research, advisory, and news analysis firm, with a 30-year track record and clients globally. We take pride in covering 400+ technology vendors globally – the largest by any analyst firm in this space.
News Analysis
View All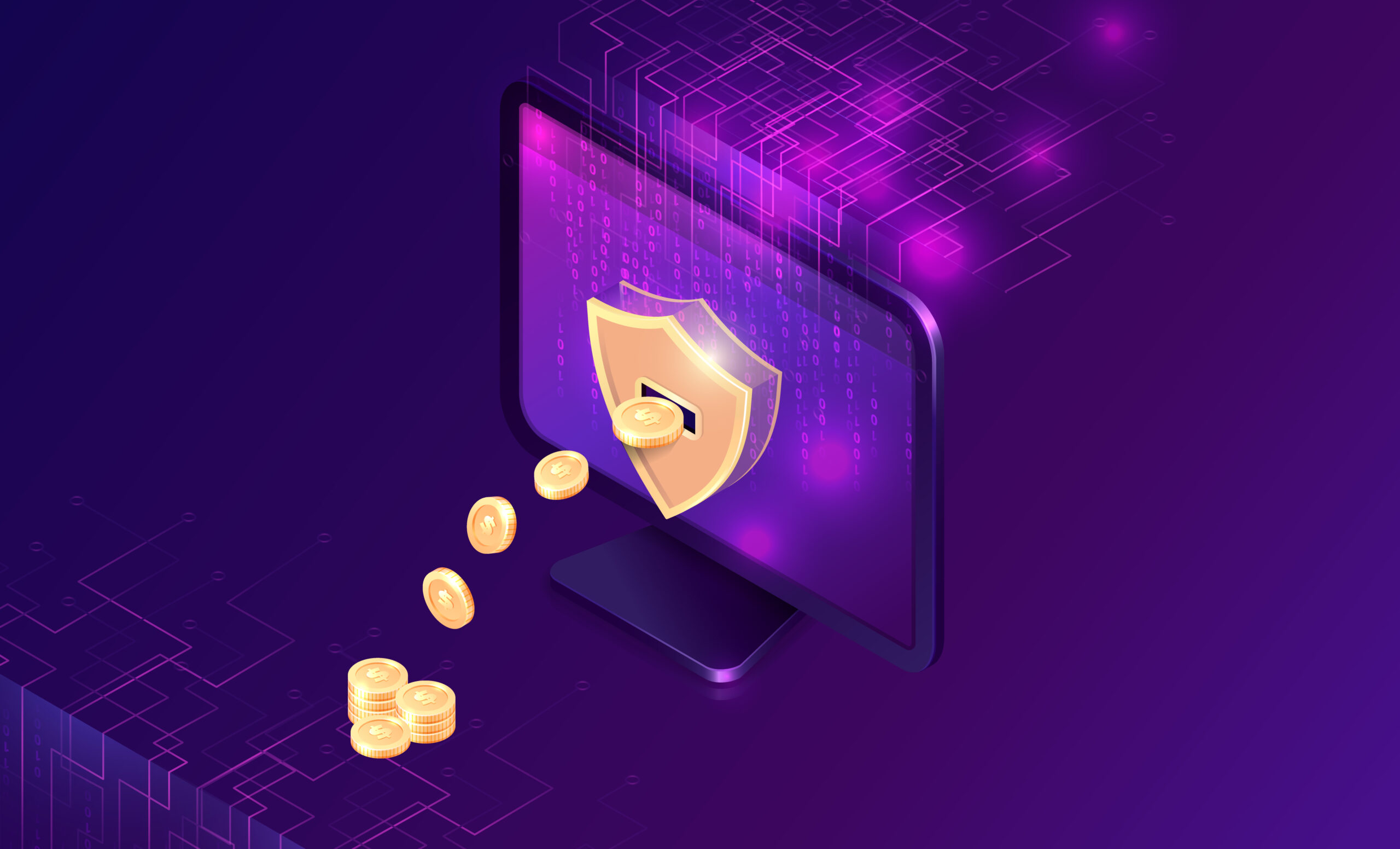 Crypto-focused malware aids hackers in stealing millions, report finds
Get Prime Access
IBSi FinTech Journal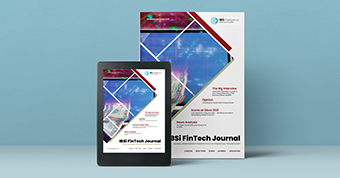 Most trusted FinTech journal since 1991
Digital monthly issue
60+ pages of research, analysis, interviews, opinions, and rankings
Global coverage
Subscribe Now
Research
View All Reports
10,000+ pages of research, from over 30 years, covering all major Financial Technology system types, with global coverage. Our research portfolio is updated regularly and is authored with a healthy mix of primary and secondary research, led by our global teams of analysts.
Vendor SalesVisionTM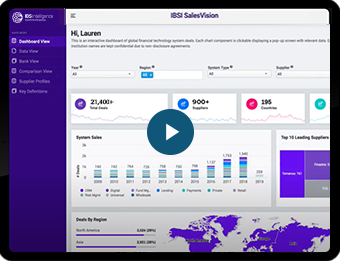 IBSi's Vendor SalesVision is the most comprehensive dataset that tracks 22,700+ global banking and financial technology system sales and implementations. Updated daily and dynamically by IBSi's dedicated research team.
Book Demo
Advisory
View All Services
Our advisory offering caters to all aspects of our clients' corporate strategy. Our teams have helped banks, consulting & investment firms for 30 years in the global Financial Services and technology world
Weekly Case Study
CFT's process automation for Novosibirsk Social Commercial Bank
Get Access
IBSi Insights
View All Insights
Our global insights library is extensive and comes in a variety of reader and listener-friendly formats. Each piece is carefully collected, researched, analyzed and curated by IBSi's global editorial and research teams. 24/7.
Whitepaper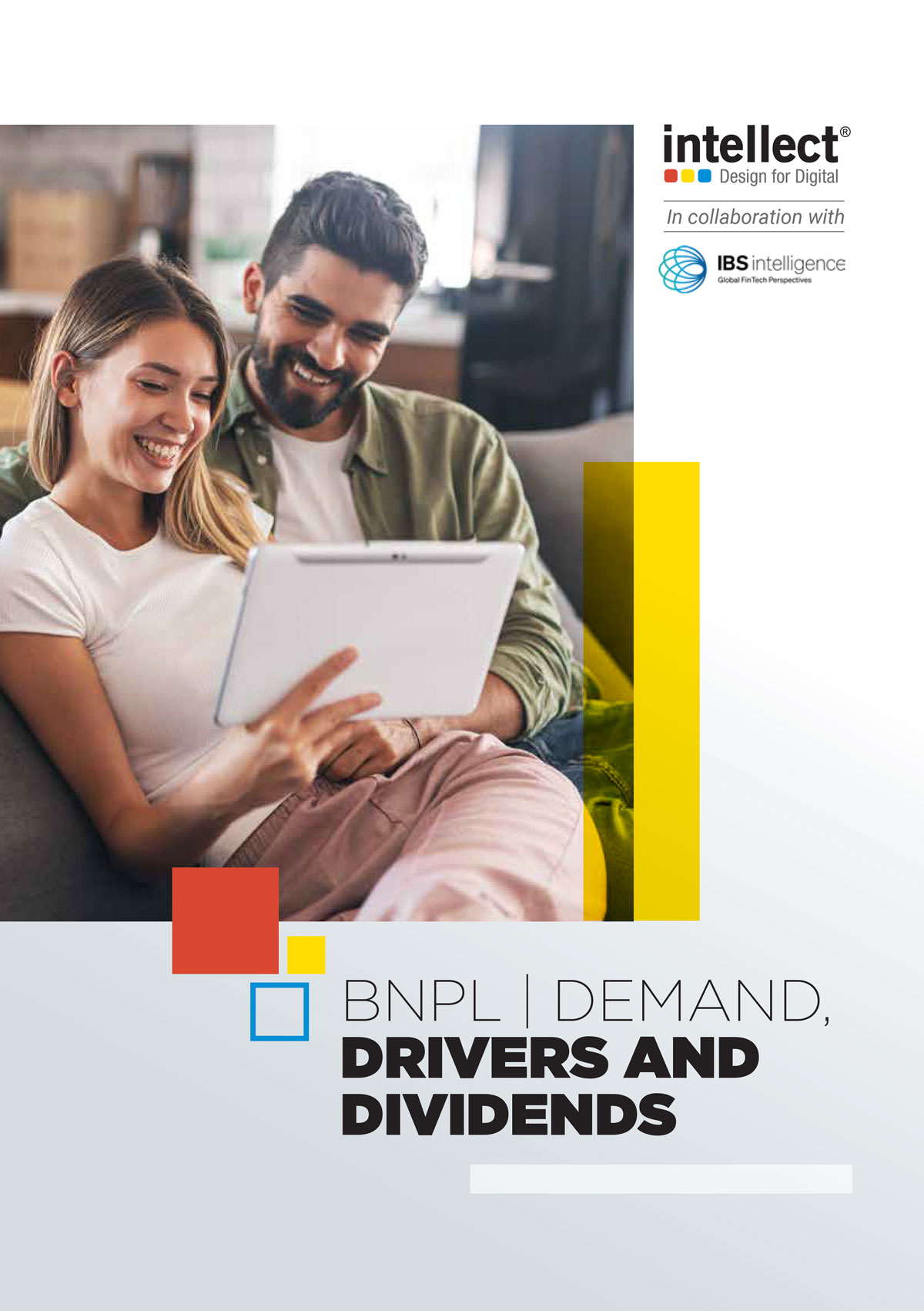 BNPL – Demand, Drivers and Dividends
Download Now
IBSi FinTech Journal
Monthly Digital Issue
Most trusted FinTech Journal since 1991
Build your competitive intelligence
Instant Access
£20 / month
£240 £200 / annual
Get Access Now
IBSi Prime Pro
IBSi Prime + monthly IBSi FinTech Journal
Daily access to all IBSi Prime subscription benefits
Monthly issues of the iconic IBSi FinTech Journal
Exclusive invitation to a flagship IBSi on-ground event of your choice
£25 / month
£300 £260 / annual
Get Prime + Journal
IBSi Prime
Daily insightful news analysis
Weekly snapshots of industry deals, events & insights
Weekly global FinTech use cases
Chart of the Week curated by IBSi's Research Team
£10 / month
Get Access Now
PaymentsVisionTM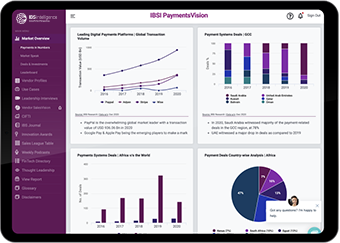 40+ in-depth global vendor profiles
Research, analysis, interviews, opinions, rankings, and more!
Updated dynamically and weekly
Global coverage
Book Demo
IBSi Sales League Table 2022
Nominations Open!
Know More