Back
Safely and securely storing your Bitcoin: Interview with Nick Neuman, CEO and Cofounder, Casa
By Edlyn Cardoza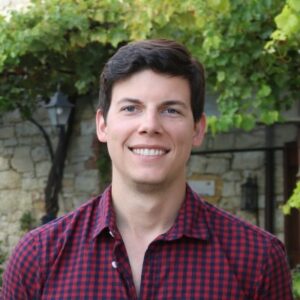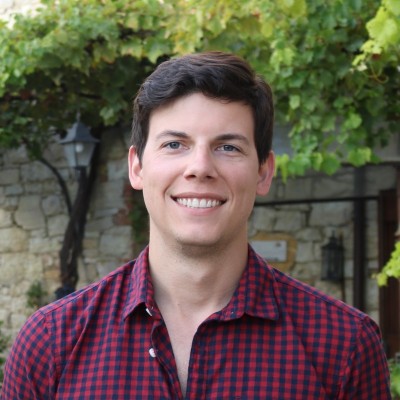 For the past few years, bitcoin and other cryptocurrencies are constantly making headlines for their volatile prices. Created in 2009, the digital currency – bitcoin relies on a peer-to-peer network, i.e., the blockchain, to record transactions. Bitcoins' value depends widely on the market.
Bitcoin has inspired a variety of other cryptocurrencies, including Ethereum, Cardano, Dogecoin, and thousands of others. In the digital era, when anyone with the technical know-how can create their cryptocurrency, individuals wonder about the safety and security of storing their bitcoin. Enter Casa!
Casa is the leading provider of Bitcoin self-custody solutions. They make buying and securing bitcoin easy while maintaining control of your private keys. Casa Multisig is the ultimate blend of security, privacy, and control.
In conversation with Nick Neuman, CEO and Co-founder of Casa, IBS Intelligence discussed Bitcoin security and the responsibility of Bitcoiners.
How does Casa protect its clients from fraud?
Because Bitcoin itself has no technical weaknesses to exploit, fraudsters target individuals, exchanges and any other entities that hold the keys to users' Bitcoin. Most Bitcoin wallets – including both hardware and software wallets – only require one approval to send a transaction; they only have one private key protecting users' bitcoin. That makes them inherently vulnerable to all sorts of attacks, from phishing and social engineering to physical theft.
That's where Casa helps. Casa requires multiple approvals before a transaction can be sent, which significantly increases security without significantly reducing usability. Instead of relying on a single key to your bitcoin, Casa protects your bitcoin with multiple keys, each stored on a separate device for extra protection. This ensures your bitcoin is not lost if you lose one of your keys. Likewise, if an attacker compromises one of your keys, your bitcoin is not stolen.
What is the upside to Bitcoin security?
The concept of using multiple keys has been around for centuries, used in applications as varied as safety deposit boxes and nuclear weapons. It's been used to protect Bitcoin for some time now, but the problem was that, until Casa, this multi-key model required a relatively high degree of technical expertise to use effectively. There was a steep learning curve for those unfamiliar with the technology, and this was compounded by a widespread lack of education about how users can keep their keys (and, therefore, their coins) safe.
Casa makes Bitcoin easy and intuitive while protecting users against the worst threats. We believe that complexity is the enemy of security, so we've designed Casa to be simple for anyone to use – even new Bitcoiners. This simplicity extends to user education, which is a fundamental but often-overlooked factor in security. Our goal at Casa is to weave education directly into the Bitcoin user experience in a way that users notice as little as possible, with regular and well-timed reminders to perform health checks on their keys. In this way, we're helping educate people about the threats to their coins and getting them to engage with their own security.
More than any other form of IT security, Bitcoin is all about personal responsibility. When people feel empowered with the tools and knowledge to keep their investment safe, it helps build trust in Bitcoin.
Recently, Casa launched a new API. What does this launch mean for Casa?
Bitcoin and traditional financial services have a shared destiny: they are increasingly converging, and we're seeing hugely increased demand for solutions that tie the two ecosystems together.
Casa API heralds a new era for bitcoin-based financial services by enabling businesses to integrate self-custody wallets within their own services for the first time. The new API means that both bitcoin-native and traditional financial services providers can confirm users' bitcoin holdings and start delivering a new breed of integrated financial services that bridge the chasm between the bitcoin and legacy financial ecosystems.
We live in a world where banks and financial institutions are in a constant arms race to prevent fraud. Most people don't realise that Bitcoin and private keys provide a level of cryptographic authentication we've never before had in money. A signature from a private key proves beyond the shadow of a doubt that someone owns the money they're sending and that authentication can't be faked. It's a huge breakthrough in the efficiency of verifying the authenticity and therefore fighting fraud.
And it's important to look beyond bitcoin-only applications. At Casa, we've always believed private key technology is about much more than just protecting your bitcoin; it should be how you secure anything valuable and sensitive — from your money to your digital identity.
According to you, what is the future of Bitcoin security?
The idea of decentralisation is fundamental to Bitcoin. It's the currency's greatest strength because the more users and nodes on the network, the greater the trust and the harder it is to manipulate or forge transactions.
While decentralisation might be one of the key pillars of bitcoin's technology and philosophy, we're in danger of undermining this very principle. Increasingly, we're seeing bitcoin being given to an increasingly small number of exchanges and custodians for safekeeping. As a result, we risk sleepwalking towards an ever-more centralised bitcoin landscape and, in so doing, destroying the very trust on which bitcoin depends.
To reverse this trend, we need every bitcoiner to take responsibility for their own investment by holding their keys and coins themselves. This requires two things: first, the tools to make secure self-custody simple and intuitive, and secondly, a much more widespread commitment from the Bitcoin industry to educate users. People need to understand that simply by holding their own keys, they are playing a vital role in securing the network and, by extension, bitcoin's long-term value.
Therefore, the future of Bitcoin security is one where every user is aware of their role and responsibility – to themselves, their peers and the entire bitcoin ecosystem.
ALSO READ: Blockchain Technology in Financial Services Report 2020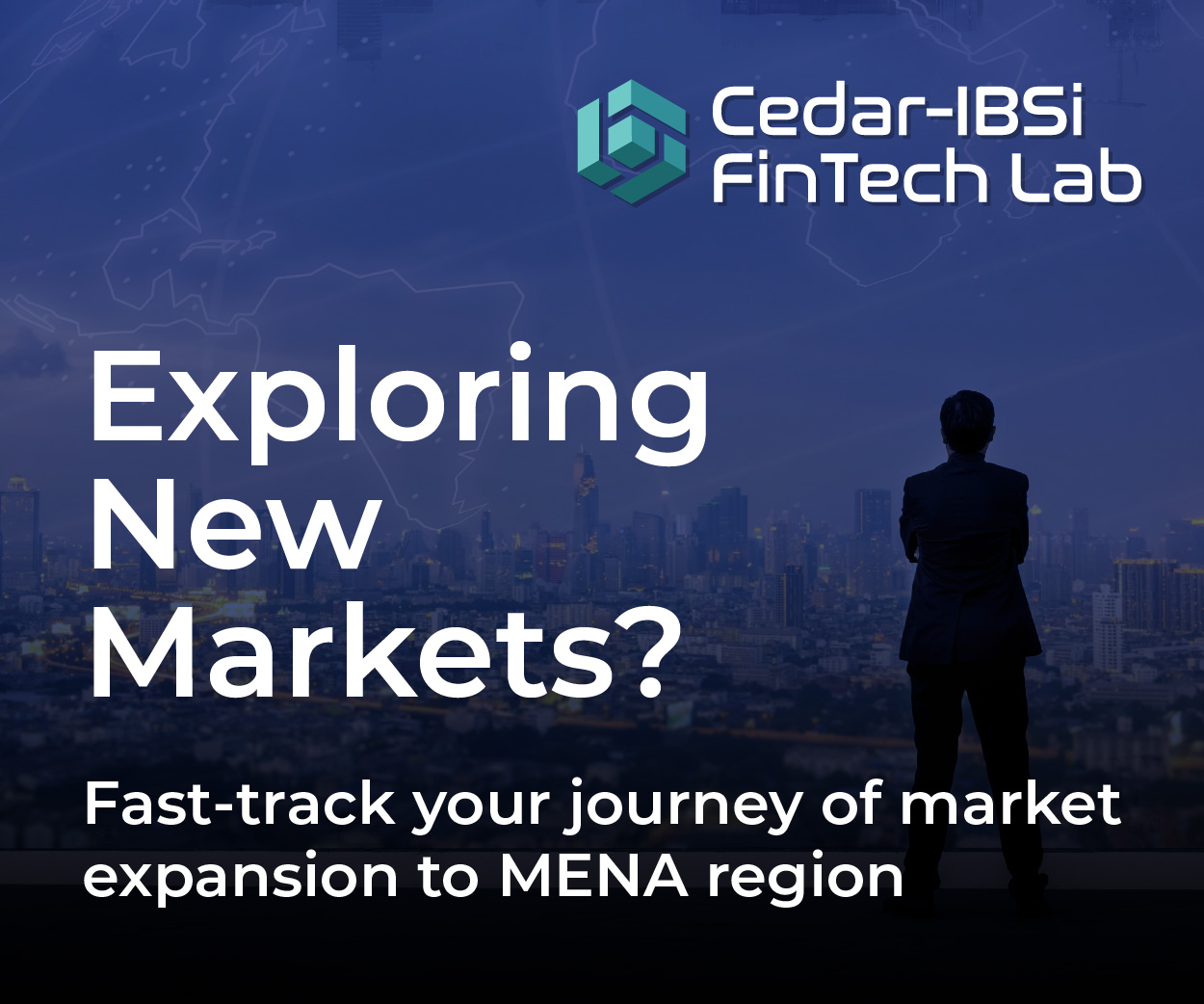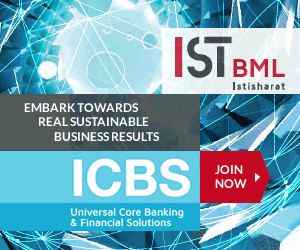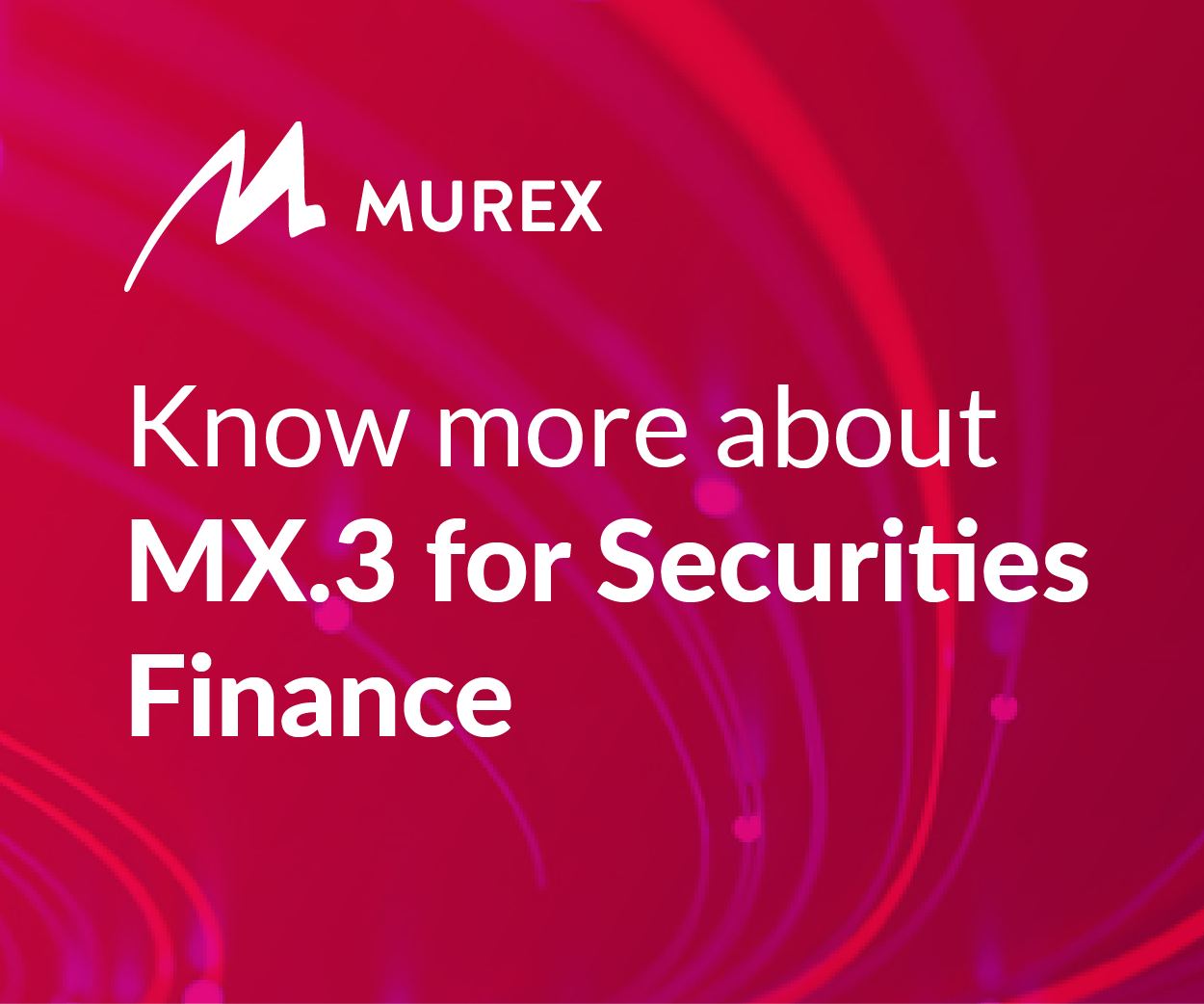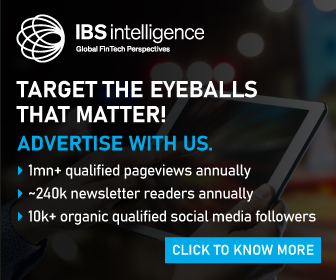 IBSi Daily News Analysis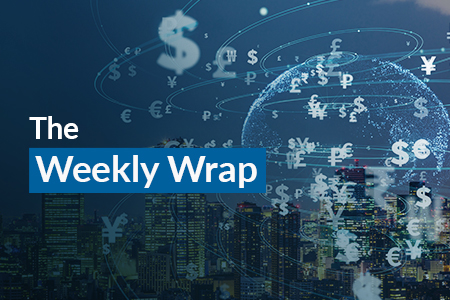 The Weekly Wrap: all you need to know by Friday COB | September 22nd
Read More
IBSi FinTech Journal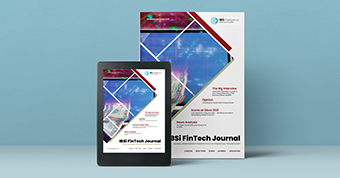 Most trusted FinTech journal since 1991
Digital monthly issue
60+ pages of research, analysis, interviews, opinions, and rankings
Global coverage
Subscribe Now
Other Related News
Related Reports