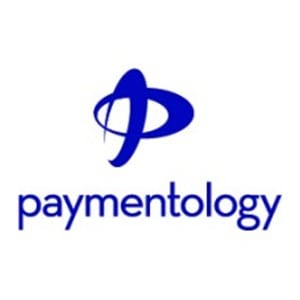 UK-based payment processing platform Paymentology today announced that it has been selected by Mastercard to join its Fintech Express programme and its Engage Programme. The companies will be teaming up for boosting banking technology innovations in Europe and globally. Mastercard Fintech Express Programme is a part of the company's Accelerate- Mastercard's FinTech platform.
Jason Lane, Executive Vice President, Market Development Europe, Mastercard noted, "We are delighted to welcome Paymentology into both the Mastercard Fintech Express and Mastercard Engage programmes. As the partner of choice for leading fintechs across Europe, our focus is to propel our fintech partners towards greater success and help them scale at speed. Paymentology is an invaluable player in the fintech space and look forward to working together to enhance the payment experience of the people that we serve."
Paymentology stated that it will now be able to support clients in the categories of digital wallets, commercial payments and speed to market. It will also collaborate with Mastercard's network and expand its business operations. Recently, Paymentology joined APIX (API Exchange), a global open-architecture platform supporting financial innovation and inclusion. Gaining membership of APIX is Paymentology's latest move to position its technologies at the centre of the rapidly growing FinTech market in Asia Pacific.
Founder and CEO of Paymentology, Shane O'Hara, said, "Mastercard has rapidly evolved its network in recent years to support changing consumer spend behaviour including mobile wallets, higher ecommerce use and greater card control demands. We are thrilled to be joining Mastercard's fintech programmes, enabling Paymentology to further develop leading edge processing which connects banks into the Mastercard network in real time whilst removing the processing pressure from the bank. Together, Mastercard and Paymentology are bringing the bank closer to its customer. Our flexible product configuration and customisation give control to the bank to deliver new products, at point of spend."