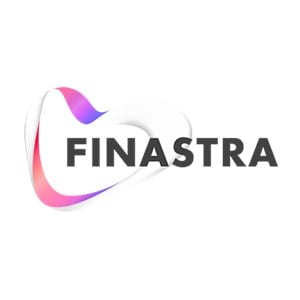 Finastra today announced the integration of its Fusion Trade Innovation and Enigio's trace:original for the development of a solution responsible for managing and handling digital original documents using DLT. The integration will be carried through Finastra's FusionFabric.cloud open developer platform and is expected to offer benefits including straight-through processing and machine readability for faster turnaround times and shorter servicing lead times.
'ÄúThe open integration of Enigio'Äôs trace:original with Fusion Trade Innovation makes it incredibly easy for banks to generate traceable documents, with the significant benefits that this brings 'Äď including increased efficiency, reduced costs and increased fraud protection,'ÄĚ said Iain MacLennan, VP Trade and Supply Chain Finance at Finastra. 'ÄúWe look forward to welcoming customers into the era of digital trade, helping to make paperless trade finance a reality.'ÄĚ
Enigio trace:original uses distributed ledger technology (DLT) to create an authoritative digital original document whose legal rights are held by its owner. trace:original eliminates the risks associated with paper documents and provides powerful fraud security. Furthermore, by removing the need to manage 'Äėdouble data'Äô 'Äď a paper original and its digital copy, further reduces operational risks.
'ÄúFinastra is a valued partner and we'Äôre thrilled that our trace:original documents are now available to banks using Finastra'Äôs Fusion Trade Innovation solution through Finastra'Äôs FusionFabric.cloud platform,'ÄĚ said G√∂ran Almgren, CEO at Enigio. 'ÄúThe integration gives customers the ability to reduce costs and inefficiencies in their processes while minimizing risk and complying with legislation. As a result, banks can focus their time on delivering added value to clients as well as on other more strategic matters.'ÄĚ
Recently, Finastra and the International Chamber of Commerce announced a collaboration for combating the growing trade finance gap, thus offering micro-, small, and medium-sized enterprises (SMEs) access to a set of alternative financial resources.