Back
Continued growth and new opportunities in APAC payments industry, HPS report finds
By Gaia Lamperti
Asia-Pacific's (APAC) payments industry has outpaced all the other regions over the past decade, a report commissioned by payment solutions company HPS and produced by IBS Intelligence has found.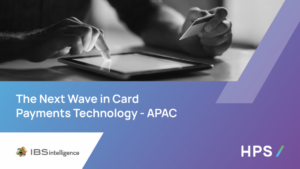 The HPS report, titled "The Next Wave in Card Payments Technology – APAC", outlines the trends, challenges, and opportunities around card payments technology across Asia, providing both analysis and recommendations.
The region has generated approximately $630 billion in global payments revenue, becoming one of the largest contributors in the landscape and setting a path for the continued growth of the card payments sector.
In particular, according to IBS Intelligence's SalesVision data showcased in the HPS report, in 2019, Indonesia registered 18% of payment systems deals in the APAC region, followed by the Philippines (15%), and Malaysia and Thailand securing 13% of the deals each.
The main trends
The impact of Covid-19 has further accelerated several ongoing trends in APAC's payments landscape, among which the growing number of connected and digitally active consumers, booming e-commerce markets, and regulators standardising infrastructure and encouraging competition. All of these trends reinforced the need for innovative payments technology.
Beyond impressive revenue, payments in APAC are also providing banks with opportunities for delivering stand-out customer experiences, expanding consumers engagement, and boosting innovations in payments technology.
Indeed, new consumers' expectations towards frictionless payments are inspiring new solutions bringing further digitisation and improved contactless options. But with opportunities also come new challenges.
New challenges for banks
Card management system (CMS) has always been a critical plank supporting issuers' payment card products and services by offering one centralized platform to coordinate an array of card-related services. As new payment tools and channels become available, the functionality range has to expand encompassing a complete span of the card lifecycle.
"Card payment technology at the backend is undergoing transformation that is not visible to the customers in the front," the report states. "Banks must ensure that systems at the backend are flexible and ready to support this transformation to ensure seamless customer experience encompassing instant issuance of cards, conversion of card request to card number, and API activation, among others."
Any problems with CMS can result in severe service outages and considerable customer fallout. Thus, the need for an efficient CMS that can not only sustain high volume transactions but also offer ease of integration with third-party vendors is vital.
"Banks are defining the key regulatory policies, customer journey, shared utility model, and the marketplace ecosystem," commented Vijay Anand, Vice President, Product Management, Mastercard Processing, AP&MEA in the report. " They are looking to modernize their legacy applications into flexible micro-services-based architecture and building API Management capabilities. Banks are also focusing to define new Value-added services and enhance their Analytics capabilities to monetize the data and for targeted marketing/offerings, real-time fraud prevention, and risk assessment, among others."
Strategising for the future
For banks to remain competitive in such a landscape, the HPS report concludes, it is vital to modernising card management system via a series of approaches:
Single modular technology: Banks need to rely on a single modular architecture where modules are self-contained and can be individually deployed while sharing the same database, such as loan capability, credit card capability, risk assessment, etc. are covered within the same technology. This provides banks with a single customer view with complete exposure to cardholder's products, transactions, and their behaviour across multiple channels helping banks initiate multiple operations from a single point of navigation. This technology ensures high maintainability of the core systems, high level of performance, high scalability, and ease of upgrade.
Siloed technology platform: Banks need to move from working in silos to a modernized integrated platform. One way to breaking down silos is through collaboration, with banks moving towards a less vertically integrated and more distributed model. The thread supporting collaboration from a technology perspective is middleware. There is an increasing emphasis on incorporating middleware service components to deliver value.
Cost-efficient technology: Integrating with the right technology vendor can help banks reduce the high IT hardware costs charged during migration from legacy systems to modernized platforms. The single issuing platform can be the most significant way to savings. Platforms that cover a complete, digitalized payments value chain in a single software stack can offer banks significant economies of scale.
Payment-as-a-Service approach: The adoption of payments-as-a-service (PaaS) can help banks accelerate their digital transformation initiatives. PaaS can help banks to come up with multiple partner products to offer a seamless payment experience. Using API-based platforms, banks can reinforce their card payments portfolio, improve customer experience, and augment their current revenue stream
To get access to the complete report, download it from the HPS website at: https://www.hps-worldwide.com/blog/next-wave-card-payments-technology-apac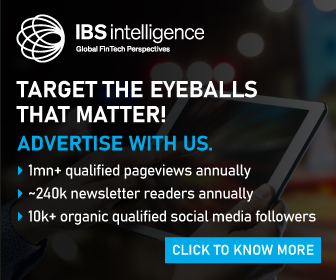 IBSi Daily News Analysis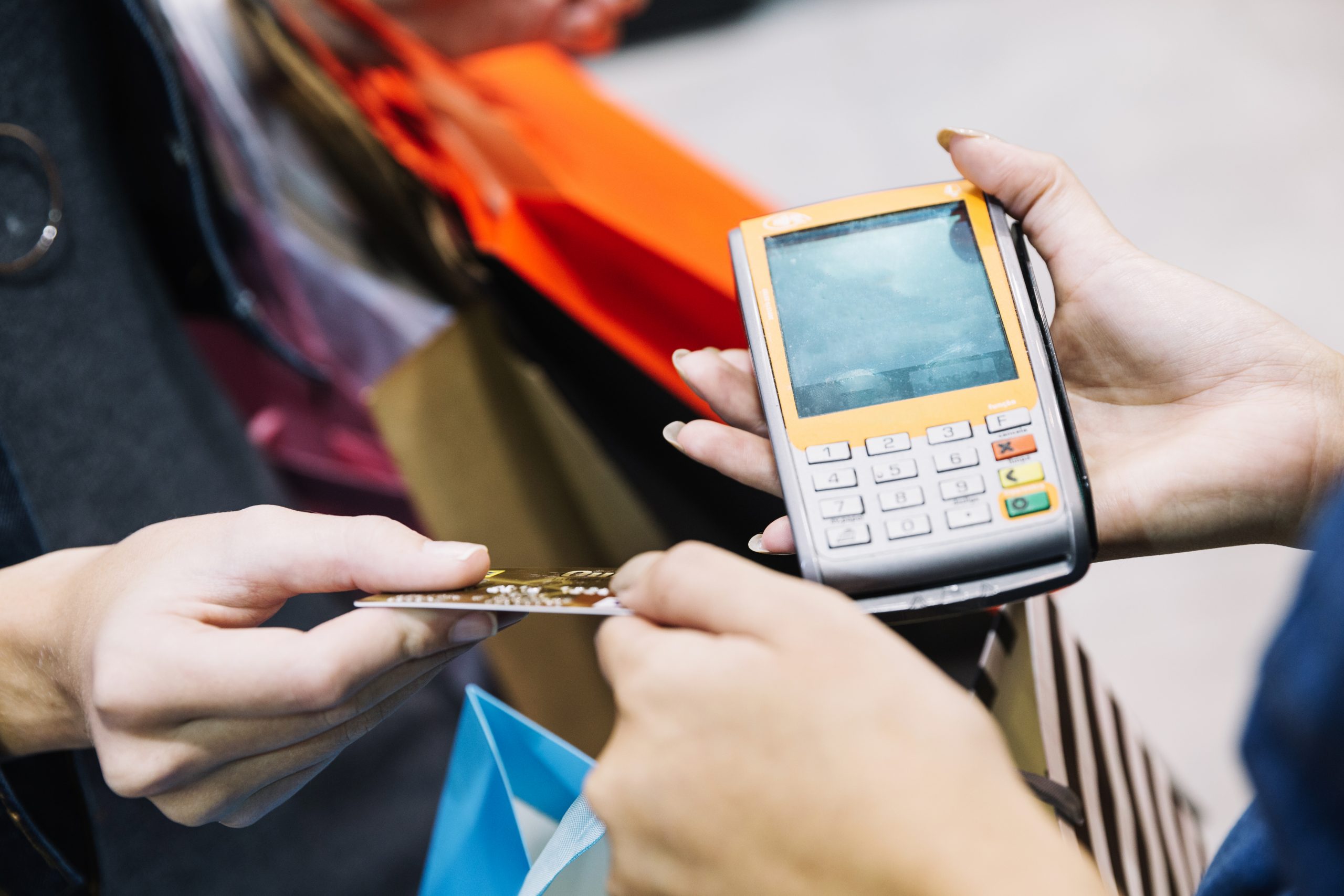 The deep dive: payment systems in Netherlands
Read More
IBSi FinTech Journal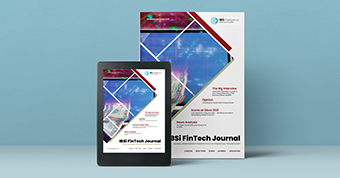 Most trusted FinTech journal since 1991
Digital monthly issue
60+ pages of research, analysis, interviews, opinions, and rankings
Global coverage
Subscribe Now
Other Related News
Related Reports