Back
Digital Banking: Making more of less money
The cost of living crisis that the United Kingdom has been reeling under since late last year is set to get worse, with the annual household energy bill predicted to touch £3,600 this winter. This will put enormous financial stress on families, 1.3 million families went into the pandemic with savings of less than a month's income. How can banks help customers manage their money so that they save costs and earn better returns in these trying times? This article discusses some ideas.
by John Barber, Vice President, Infosys Finacle Europe and Ram Devanarayanan, Head of Business Consulting, Infosys Finacle Europe
Money management features to support budgeting and planning
The first thing banks can do is provide a tool that simplifies budgeting for the ordinary customer. A few mainstream U.K. banks already offer apps that not only group spending by category – food, utility, entertainment, travel, for example – but also allow users to set (and monitor) category-wise budgets.
For retail customers, some banks also support planning for future expenses by creating "savings pots" in which they can accumulate money towards a specific goal. For example, retail customers can save up for school fees, home renovation and emergency funds. Similar to savings pots, business customers can use virtual accounts to manage their money better. This enables them to use money efficiently and save on overdraft costs and earn higher returns through money market investments. Last but not least, virtual accounts also benefit banks by reducing the costs associated with creating new accounts.
Education for a long-term view
Knowing how the money was spent allows customers to take informed actions to manage their finances better. But tools can only do so much. To really improve the state of financial health, banks should join the government and academic institutions in building money management awareness among the general populace. A great example is LifeSkills, a Barclays initiative that has helped more than 13 million young people learn, among other things, money management skills such as budgeting and avoiding fraud. HSBC believes in informing them young by using storytelling and gaming to teach money concepts to kids right from the age of three. The truth is that only sustained education will teach people to plan finances for the long term. At a time when one protracted crisis is following another, the importance of financial planning cannot be overstated.
Banks can also leverage analytical insights to send contextual alerts nudging customers to pay bills on time, sweep excess funds into a higher-rate deposit and renew an insurance policy.
Open banking for control, convenience and choice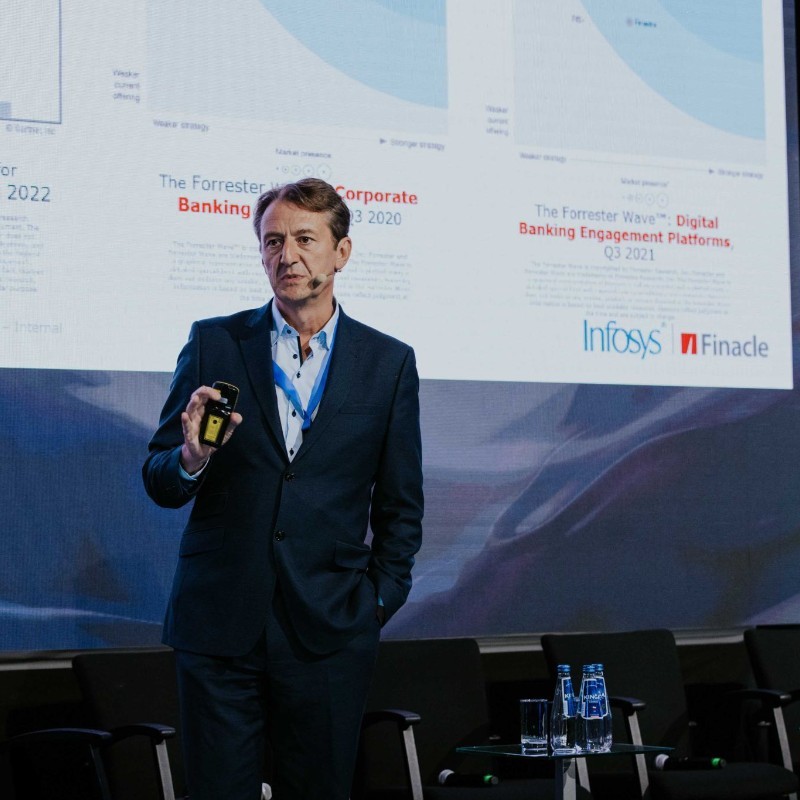 Having greater visibility and control helps customers make the best use of depleted resources. Open banking can play a role in this. For example, it enables Variable Recurring Payments (VRP), whereby customers can authorise payment providers to make payments on their behalf within agreed limits. Customers have greater flexibility over setting up/ switching off VRPs compared to Direct Debits and can also see the status of their VRPs on a dashboard.
Another advantage of open banking is better consent management – users can define clear parameters for what they are consenting to. This is also useful for small business customers to manage cash. For instance, a small business can use this facility to authorise AISPs (Account Information Service Providers) and PISPs (Payment Initiation Service Providers) to sweep excess liquidity into an external fund to earn a higher return.
Still, the adoption of open banking is quite limited in the U.K. Besides having data privacy and security concerns, customers don't fully understand how open banking works and what it could do for them. Since most of these issues can be addressed through education, banks should include open banking awareness in their financial literacy programmes.
This would benefit them too. Open banking is an opportunity for financial institutions to tap ecosystem partnerships to present a more complete service, including non-banking offerings, to customers. They can source the latest, most innovative offerings from fintech companies to fulfil a variety of needs at competitive rates.
Personalised services at the right "moments in time"
At the very least, "correctly" personalised services – based on data analytics – prevent banks from annoying customers with irrelevant offers. But the real reason for personalising banking should be to deliver the right service at the right moment of time as a frictionless experience. This is also very much in the banks' interest because it reduces the likelihood of customers fulfilling their requirements elsewhere.
Personalisation also builds banks' customer understanding, crucial for a successful ecosystem play. The future belongs to banks offering competitive financial and non-financial propositions sourced in-house as well as from third-party ecosystem partners. India's first fintech unicorn, Paytm, exemplifies this; it grew quickly from being a mobile wallet bill payment platform into a vibrant e-commerce marketplace before acquiring a banking license. In the first 18 months, Paytm Payments Bank opened a massive $42 million savings account.
In contrast, financial institutions persisting with the traditional banking model will be relegated to the role of a utility. To avoid that fate, they must invest in a robust digital platform capable of onboarding and supporting a diverse partner ecosystem.
Embedded, invisible banking
Ecosystem banking leads naturally to embedded finance, where banking products and services are inserted so seamlessly within customer journeys as to be almost invisible. Embedded finance fulfils the younger generations' demand for an Amazon type of all-encompassing, personalised, frictionless and entirely digital experience that the next-generation providers are bringing to market. For example, Paytm offers a wide range of services, including banking, insurance and investments, ticket booking, food delivery, shopping, and of course, seamless payments to finance all of these.
To compete, banks will also need to compete with apps by increasing the capabilities of their apps beyond just core banking processes.  All these evolutions – ecosystem play, platform business model, embedded finance, and app style capabilities – call for comprehensive digital transformation, starting from the banking core. DBS in Singapore is an outstanding example of a traditional financial institution that transformed itself into one of the world's best digital banks.   But even as other banks go on this digital journey, they should continue to create highly competitive products and services. This is especially important because in difficult times customers' needs, above everything else, are more value for their money.
IBSi News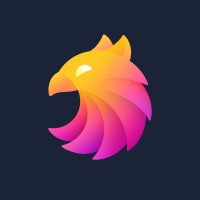 Griffin announces 7 senior hires to strengthen Management Team
Read More
Daily insightful Financial Technology news analysis
Weekly snapshots of industry deals, events & insights
Weekly global FinTech case study
Chart of the Week curated by IBSi's Research Team
Monthly issues of the iconic IBSi FinTech Journal
Exclusive invitation to a flagship IBSi on-ground event of your choice
IBSi FinTech Journal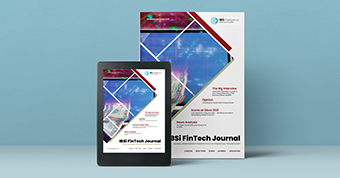 Most trusted FinTech journal since 1991
Digital monthly issue
60+ pages of research, analysis, interviews, opinions, and rankings
Global coverage
Subscribe Now
Other Related Blogs
Related Reports