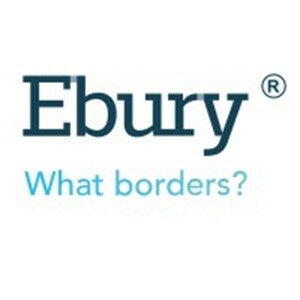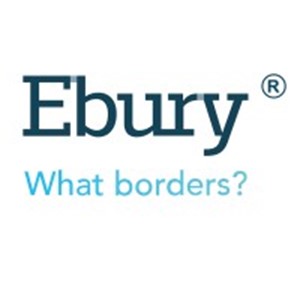 Client Lifecycle Management solutions provider, Fenergo has announced that UK FinTech Ebury will be deploying the former's CLM solution. Fenergo is expected to enable the FinTech to automate regulatory compliance and speed up client onboarding.
According to Fenergo, it will integrate with Ebury's Salesforce CRM solution with an aim to digitalise and enhance the end-to-end customer journey. The UK FinTech will be able to manage its KYC and AML regulatory processes on a single platform.
Juan Lobato, Founder and Co-CEO, Ebury, said, "The Fenergo deployment will enable us to strengthen our position as a digital-first cash management company and future-proof our business by reducing manual processes and delivering a faster and more effective digital customer onboarding process. As we continue to grow our global footprint it's crucial that we have the ability to deliver an exceptional customer experience while ensuring we are compliant with complex global regulatory frameworks."
Ebury will benefit from the CLM provider's community-based approach to product development. The FinTech joins the company's roster of FinTech clients.
Recently, Ebury signed a new partnership with German FinTech TrustBills. The new partnership will mutually enhance both companies' product offering and aims to make international trade easier for corporates as well as increasing access to cross border receivables finance to more market participants.
"Today's forward-looking businesses like Ebury require robust CLM solutions that provide seamless automation and end-to-end capabilities. They need a solution that can deliver a holistic view of their clients and ensure full compliance with global and domestic regulations," said Kevin O'Neill, Head of EMEA, Fenergo. "By leveraging Fenergo's packaged solution and comprehensive Salesforce integration, Ebury can focus on delivering an exceptional overall client experience within a compliant environment. We are excited to work with the team as they continue to drive innovation in the payments industry."