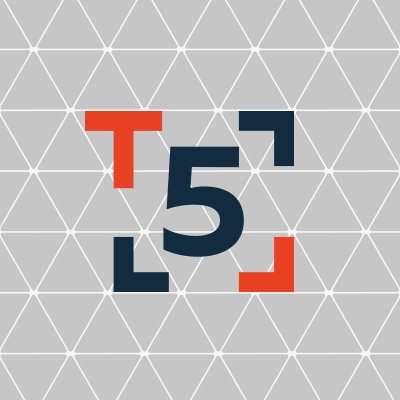 Switzerland-based biometric solutions provider TECH5 secured $2.5 million of investment from Singapore-based Yinda Infocomm via a loan convertible into shares. The collaboration is expected to give Yinda the opportunity to enter into a preferential licensing agreement to distribute and leverage TECH5's biometric technology solutions in the markets of China and Japan. According to the CTO of TECH5- Rahul Parthe, the funding will enable the company to extend its research and share AI-based products with its customers.
"For TECH5 this is the first external investment. The company has so far been fully self-financing from proceeds from projects worldwide," said TECH5 Co-founder and CEO Machiel van der Harst. "Yinda's investment and trust put into our company is proof and confirmation of TECH5's technology leadership and endorsement of our growth prospects. We see synergies and leverage the strengths to take a larger market share and are looking forward to working with the Company in markets like China and Japan," he added.
The collaboration will allow the companies a gateway into the Asian markets. InterBio, the Indonesia-based identity management biometric software solutions company, will take the role of system integrator for the partner projects between Yinda and TECH5.
TECH5 target markets include Government and Private sectors with products powering Civil ID, Private ID, Law Enforcement, as well as Authentication solutions that deliver Identity assurance for use cases such as eKYC when opening a Bank account, Utility contract or Telco subscription. It is headquartered in Geneva, Switzerland, with branches in the US, Europe and Asia,
Mr. Gordon Tan, Executive Director of Yinda Infocomm, commented, "We are excited to make this investment in TECH5. Despite being a relatively young company, TECH5 has consistently ranked alongside top tier biometric technology providers with all three modalities (face, finger, iris) under one umbrella. Apart from significant technology leadership achievements, TECH5 has also shown rapid growth in market coverage in various verticals leveraging their disruptive technologies. This global experience combined with our presence will help this partnership achieve great success in the Asia region and extend to larger geographies. We strongly believe that TECH5 will be able to capitalize on the synergies in this partnership and achieve further rapid and substantial growth."