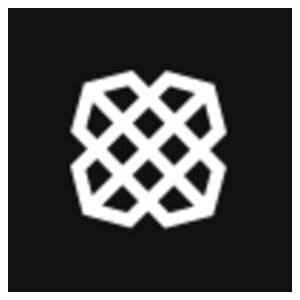 Plaid, a FinTech company democratizing financial services through technology, has announced the launch of Income (currently in beta), the second solution in its efforts to offer access to payroll data.
Plaid believes payroll data to be the next frontier in FinTech and open finance. Access to it is considered to have tremendous potential to expand financial opportunity and help people lead healthier financial lives. As a first step toward providing that access, the firm introduced Deposit Switch, its Payroll suite's first beta product.
Income makes it easier for people to prove their income to (among other things):
secure loans

qualify for mortgages

lease vehicles

rent apartments

obtain personalized financial advice
Lenders can leverage Income to quickly and reliably retrieve a consumer's permissioned income data straight from the source. Consequently, they can do things like issue pre-approvals or approvals faster, make better-informed risk decisions, and allocate fewer resources to manually reviewing documents. 
Within Plaid Link, applicants can choose to share their payroll information in one of 2 ways:
Payroll Income: Enables users to connect their employer or payroll provider account

Document Income: Enables users to upload payroll documents, including paystubs, W2s, and supported types of 1099s
Plaid's holistic solution offers coverage for a broad range of applicants, including full-time and part-time employees, freelancers, and gig-economy workers. The firm supports real-time payroll authentication for over 250,000 of the largest employers in the United States.
To provide a more user-friendly experience for applicants, Plaid is also developing credential-less authentication capabilities with leading payroll providers, including ADP. 
"ADP and Plaid are actively working towards a partnership around consumer-permissioned payroll data that will enable consumers' credential-less access to their payroll details using ADP's API," said Meraj Mohammad, VP ADP Ventures.
Founded in 2012, Plaid is focused on building the enabling infrastructure for financial services that provide a secure and efficient way to move financial data, reducing fraud and providing more product and service options to consumers that can improve their transparency and control over personal financial information.