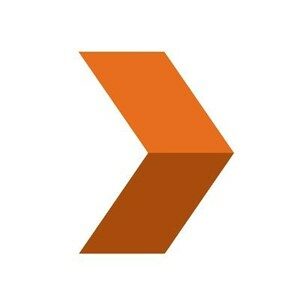 Moven, a mobile financial service provider, has announced partnering with Nashville-based StrategyCorps to help banks and credit unions build new digital bank solutions.
Founded in 2011, Moven, holding the only U.S. patent for financial wellness, turns data into actionable insights that improve financial health through an embedded smart-banking experience. Partners have relied on Moven's Financial Wellness platform to deliver real-time insights into their customers, resulting in reduced attrition, increased engagement, and revenue enhancement opportunities. Solutions are offered through companion apps, SDKs and APIs. The firm also provides its one-of-a-kind front end UX as a frontend to a challenger bank offer.
"Financial institutions are under fire from challenger banks like Chime, Varo and others, while navigating an unpredictable interest rate environment. Banks and credit unions are increasingly interested in standing up their own challenger bank offering, and with our relationship with StrategyCorps, we can now provide convenient and realizable savings to US consumers by incorporating the money-saving and personal protection benefits available through the StrategyCorps BaZing solution," said Bryan Clagett, CRO at Moven.
Established in 2001, StrategyCorps helps financial institutions grow core deposits, fee income and overall retail checking relationships with innovative and energizing solutions to differentiate their checking products and enhance profitability. The firm with its robust offering of mobile-first consumer rewards solutions, can help financial institutions monetize a challenger bank offering almost immediately.
The collaboration between Moven / StrategyCorps will help banks and credit unions not only build new digital bank solutions, but they can also drive revenue from day one.
"The rewards we offer are a perfect complement to Moven's companion app and bank-in-a-box model because we've seen firsthand how rewards not only help drive consumer friendly fee income, but also support loyalty.We're excited to help the financial services industry build product offerings that acknowledge and capitalize on the subscription economy," said Dave DeFazio, StrategyCorps Partner.