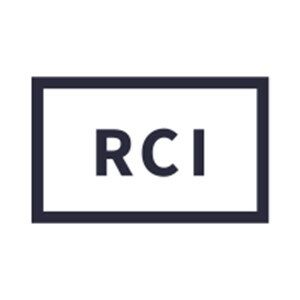 Silicon Valley firm Addepar, a wealth management technology provider has announced the acquisition of Real Capital Innovation (RCI), the asset owner's platform for strategic investment decision making, to offer its clients tools to model and analyze portfolios in a forward-looking way. 
The acquisition brings together two teams with deep roots in technology and data-fueled innovation and a passion for and understanding of financial markets and investment management. 
Founded in 2017, RCI was launched as a mission-driven commercial enterprise to help asset-owner investors solve their most pressing technology problems. Under the acquisition, RCI's sophisticated technology will be integrated with Addepar's platform, bringing in an investor's portfolio holdings including illiquid assets like private equity and real estate, and also complex ownership structures and will enable advisors to define data inputs and simulate investments to more optimally achieve goals and objectives. Clients will also be able to choose among various capital-market assumptions to test hypothetical performance across different market scenarios. 
Addepar will offer its clients these powerful tools to model and analyze portfolios in a forward-looking way and empower them to continue making more confident and informed investment decisions.
"I'm proud of the team we built at RCI and am thrilled that we'll all be joining Addepar to operate more closely together. Helping advisors and asset owners make more informed decisions about their investment portfolios has been RCI's goal since the start, a natural fit for Addepar. Our values are deeply aligned, and I am eager to execute and deliver on our shared vision together," said Kanisk Parashar, Co-Founder, RCI.
RCI's entire team, including co-founders Dr Ashby Monk and Kanishk Parashar, will join team Addepar and continue to drive the vision and execution in building innovative investment decision-making tools. The acquisition is expected to deepen Addepar's value proposition both to its existing and new clients.
Established since 2009, Addepar was built with the goal of creating a more transparent financial system. The FinTech provides a wealth management platform that specializes in data aggregation, analytics and performance reporting. According to company data, the company has tracked over $2T client assets.