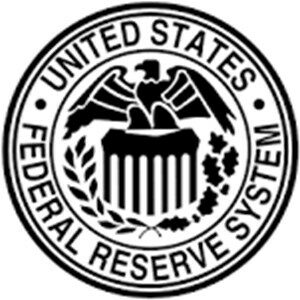 Temenos, the banking software company, has announced being selected by the Federal Reserve Bank to participate in the FedNow Service pilot program.
The programs aim to bring together banking industry leaders to support the development, testing and adoption of the FedNow Service and encourage the development of services that leverage FedNow Service functionality.
The Federal Reserve Banks are developing the FedNow Service to facilitate the nationwide reach of instant payment services at any time by FIs, regardless of size or geographic location. Under the program, the participating FIs, businesses and individuals can send and receive instant payments, with full access to funds in near real-time, giving them enhanced flexibility to manage their money and make time-sensitive payments. Access will be provided through the Federal Reserve's FedLine network, which serves more than 10,000 financial institutions.
"In this digital world, financial institutions and their vendors need to offer fast, flexible, and secure payments. Consumers and business alike are becoming increasingly reliant on cashless banking and instant movement of funds between accounts. We are thrilled that the Federal Reserve Bank is investing in instant payments for the United States, and we're proud to participate in the FedNow Pilot Program to offer our expertise and global experience with next-generation payment," said Jacqueline White, President, Americas, Temenos.
As part of the FedNow Pilot Program, Temenos will help shape the product's features and roadmap, provide input into the overall user experience, and ensure readiness for testing.
Temenos Payments is available in the cloud or on-premise to deliver accelerated growth, optimize efficiency and enhance innovation. The company's relentless investment into R&D ensures Temenos Payments is embedded with the latest standards and innovations, including ISO 20022 and new instant payments schemes. Its payment service can be deployed standalone or embedded with Temenos Transact.