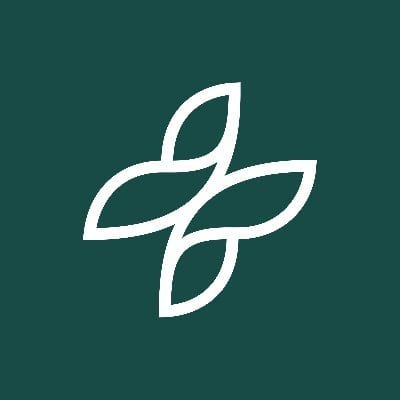 FINMA-licensed Swiss Bank SEBA Bank has announced that it will be issuing its Series B equity to its shareholders as security tokens on the Blockchain. The new development has enabled SEBA Bank to offer a new standard of security, efficiency and flexibility in Digital Corporate Finance and Asset Tokenization capabilities.
Hans Kuhn, Boardmember of SEBA Bank, stated, "With the DLT law coming into force today, Switzerland reaffirms itself as one of the most progressive and innovative legal and regulatory jurisdictions around the world that now fully supports the issuance of digital securities on a native blockchain basis. This marks a major step forward in enabling and securing the innovation expected of security token issuance."
According to the Bank, its Equity Tokens are based on ERC20 Ethereum protocol and are fully engineered to allow connectivity for trading and liquidity on future internationally recognised digital liquidity venues.
Guido Bühler, CEO of SEBA Bank, added, "SEBA Bank's strategic position providing a secure bridge between the traditional and the digital banking worlds now includes a fully integrated, banking grade asset tokenization capability that puts SEBA Bank at the forefront of digital security issuance under one roof. Our Digital Corporate Finance and Asset Tokenization capabilities being demonstrated by the issuance of our Series B security tokens have established a compelling new solution for our clients to secure the benefits of tokenized securities and assets".
In December, SEBA Bank announced the completion of its Series B capital increase. The Bank aims to boost and accelerate its growth strategy. All existing key shareholders and new investors from Switzerland, Europe and Asia participated in the capital raise.
The Bank offers secure custody and wallet services with a security solution, an integrated trading platform including spot, derivatives and credit, end-to-end tokenisation platform across the entire lifecycle of digital assets and currencies as well as investment products and discretionary mandates supported by institutional grade buy-side research.