Back
Providing digital payment solutions for banks: Interview with Kevin Greene, CEO and Chairman, Tassat
By Edlyn Cardoza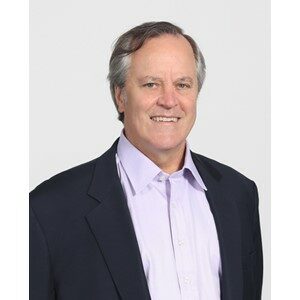 During the pandemic, the payments industry has transformed, offering various digital options to customers. Blockchain-based payment systems have also paved the way for payment systems that use blockchain technology for secure, fast, and low-cost international payment processing services in the digital economy.
The core idea of Distributed Ledger Technology is to forego centralised institutions like banks. Paying on a blockchain platform is as easy as simply clicking "send".
Tassat is a New York-based FinTech company that provides digital payments solutions for banks to offer to their commercial customers. It is one of the first companies to deliver a blockchain-based B2B digital payments platform vetted by a major bank regulator and has transacted billions of dollars to date.
In conversation with Kevin Greene, CEO and Chairman at Tassat, IBS Intelligence discusses in depth the blockchain-based payments industry.
How does Tassat's private blockchain-based payments platform protect transactions against fraud?
TassatPay provides secure, private, blockchain-based real-time payments for each participating banks' B2B customers 24/7/365 within the U.S. banking regulatory framework. TassatPay utilises private, permissioned blockchain technology, which means that, in addition to the encryption common to all blockchain solutions, Tassat's solutions are visible only to permissioned parties and can be used only for the permitted purposes. Unlike a public blockchain, Tassat's solutions and related applications are not visible to or accessible by the public or unrelated third parties. Tassat's solutions also benefit from additional anti-fraud and anti-hacking safeguards to protect against potential hacking or fraud.
All participants on the TassatPay system have established identities and have been vetted under banks' existing know-your-customer (KYC) and anti-money laundering (AML) processes. Only after these processes have been completed do customers gain access to their bank's TassatPay platform and the private, permissioned blockchain infrastructure which is at its foundation. As a result, the identities of all participants in transactions are known at all times. TassatPay leverages existing regulatory frameworks and time-tested bank anti-fraud measures to make blockchain compatible with the banking system as it exists today.
Why should banks and their B2B customers trust TassatPay? 
As of 31 March 2022, TassatPay has facilitated more than $400 billion in secure, blockchain-based transactions without failures or security breaches. Tassat has completed a System and Organization Controls (SOC) 2 Type II independent audit, which evaluates a firm's customer data security, privacy, and confidentiality safeguards, receiving an unqualified opinion from the auditors. Successful completion of this independent audit demonstrates the highest levels of security for banks and their customers.
Recently, Tassat launched smart contracts within TassatPay for the banking industry. What does this development mean for Tassat?
Smart Contracts further expand TassatPay's capabilities beyond payments, making it increasingly a one-stop solution for financial services. Smart Contracts enable bank customers to streamline, simplify and automate their business processes, making the manual processing and tracking of purchase orders, invoices, discounting, and other payment policies superfluous while also reducing the potential for errors. Banks can empower their B2B customers to automate repetitive financial tasks and processes securely and without the need for costly intermediaries. Tassat's recent addition of Fedwire to its API solution further enhances TassatPay as a one-stop solution for a bank's customers.
How do you think Cloud will change the payments industry?
Cloud computing enables banks, FinTech firms and end-user organisations to quickly develop new and innovative solutions at scale while leveraging the security built into platforms like those provided by Google. Using the Cloud to deploy these solutions reduces the barriers to entry for new players, makes research and development more efficient and less expensive and allows firms to concentrate their efforts on innovative solutions. Tassat has been a pioneer in this area and, in 2021, won a Google Cloud Financial Services Customer Award for TassatPay's technical excellence and innovative capabilities. Because Tassat uses a private, permissioned blockchain that consumes very little energy and operates on the Google Cloud, which has a zero-carbon footprint, Tassat's solutions also have a zero-carbon footprint.
What is the scope of a blockchain-based payments platform?
TassatPay enables banks to harness the power of private, permissioned blockchain technology, giving them the ability to provide real-time, secure, and transparent transactions 24/7/365 and giving their customers tools to automate payment processes within U.S. banking regulatory framework. Tassat's mission is to empower banks with their blockchain-based solutions, enabling them to compete and win in an increasingly digital economy.
Because the Tassat platform is asset agnostic, it can tokenise and transfer any asset from fiat and digital currencies to real estate to mutual funds to money market funds and other assets. Once a bank's payments processes reside on Tassat's blockchain-based platform, then the power of the blockchain enables a bank to deliver to their customers any FinTech solution in existence either today or in the future.
ALSO READ: Global Payments Vendors and Landscape Report Q4 2021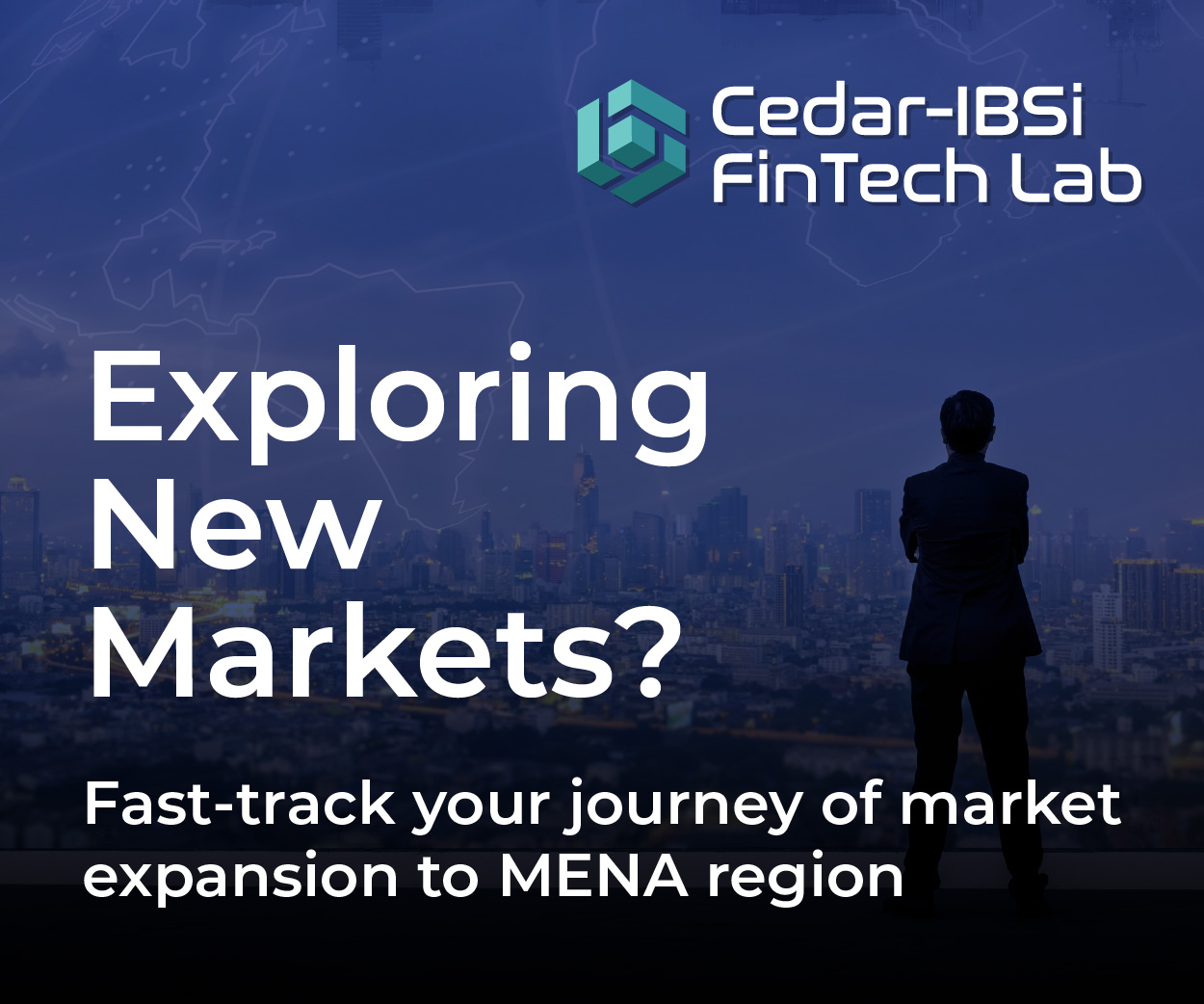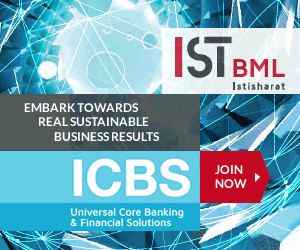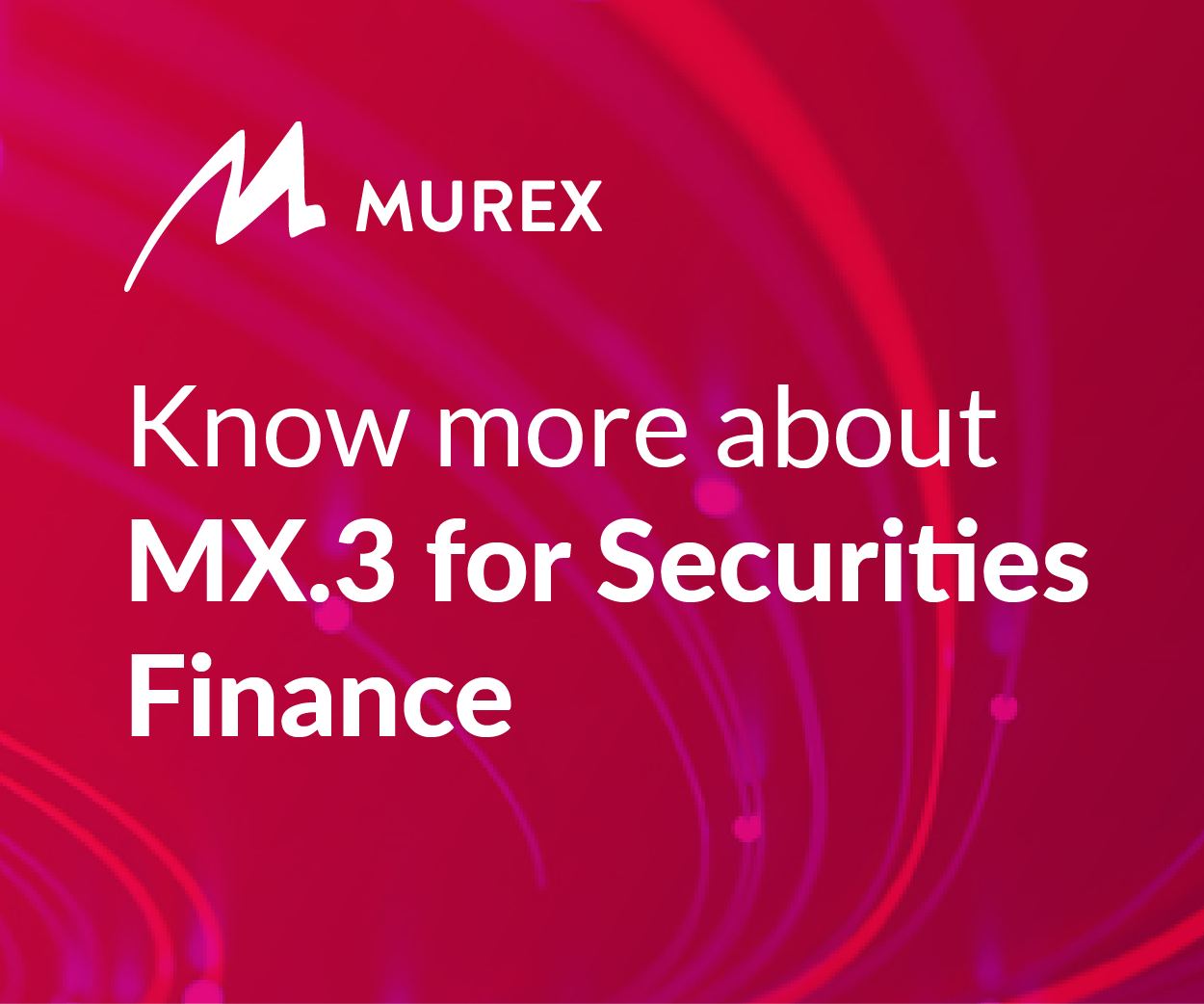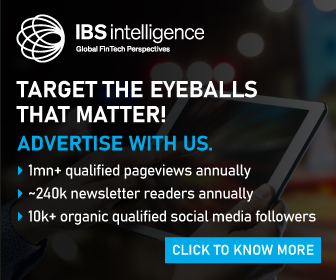 IBSi Daily News Analysis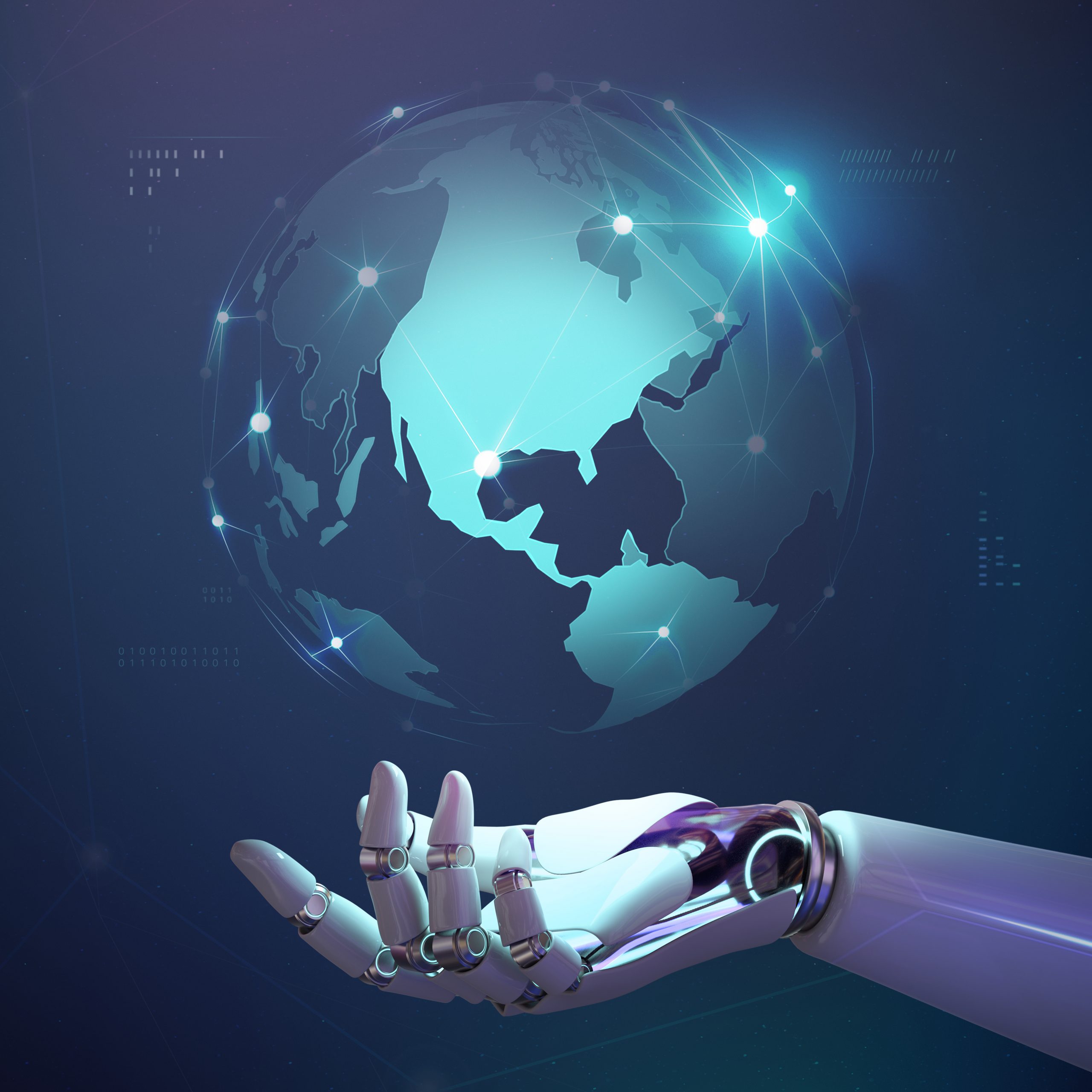 Why is AI/ML causing "tech anxiety" to the retail sector?
Read More
IBSi FinTech Journal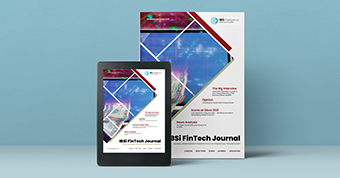 Most trusted FinTech journal since 1991
Digital monthly issue
60+ pages of research, analysis, interviews, opinions, and rankings
Global coverage
Subscribe Now
Other Related News
Related Reports