Back
Powering next-generation BNPL through Installments-as-a-Service: Interview with Nandan Seth, CEO, Splitit
By Edlyn Cardoza
Buy Now, Pay Later, also known as BNPL, is a payment option where you can make a purchase and pay for it later on a specific date. Often, you have to sign up with a company that offers this facility that makes the payment when you purchase a product.
BNPL has recently transformed the retail space, making it a popular checkout option at retail sites and online marketplaces. With payments changing daily in the digital space, BNPL has also taken a step forward in the future of payments.
Splitit powers the next generation of BNPL through its merchant-branded Installments-as-a-Service platform. They solve the challenges businesses face with legacy BNPL while unlocking BNPL at the point of sale for card networks, issuers and acquirers through a single network API.
In conversation with Nandan Seth, CEO of Splitit, IBS Intelligence discusses the new age of BNPL.
How does Splitit power BNPL through the Installments-as-a-Service platform?
Splitit is not a payment method, an offers engine or a super app in the making. We are a top-of-wallet technology layer powering pay-later instalment options on existing credit cards. Instead of originating new loans, Splitit taps existing consumer credit on payment cards to solve the challenges merchants face with the legacy BNPL model.
Brands want to own their customer relationships, but legacy BNPL providers create a direct relationship between themselves and a merchant's customers. These providers capture valuable first-party data and then use it to target consumers with offers that accelerate their business growth. Merchants lose out as the BNPL providers deploy these clandestine tactics to own the customer.
Splitit puts the control back in the hands of the merchants with our white-label Installments-as-a-Service platform. The service is merchant-branded and embedded in the current checkout flow and has the least amount of consumer friction in the industry. Consumers fill in their billing and payment information as usual and select the number of instalments – that's it. We eliminate the confusion around choosing a BNPL provider, being directed off-site or having to complete an arduous registration that can add up to seven steps to the checkout process.
Splitit also powers BNPL for the entire payments ecosystem. For example, credit card issuers find themselves less relevant at the point of sale, losing out to legacy BNPLs who become the lender of convenience. Not only is it taking away from driving incremental revenue on cards, but it's also beginning to dilute customer loyalty and lifetime customer value which has long-term catastrophic implications as consumers start to consume core banking services from one or more of the new entrants.
Splitit offers banks immediate relevance. Our technology platform helps issuers bring their instalment plans to merchants and acquirers. Unlike more complicated programs that require the issuers to make significant technical changes, with Splitit, that is no change for the issuers. Additionally, Splitit's white-label platform allows the issuers' card art to be presented at the merchant point of sale, helping the issuers and merchants have brand relevance.
What are the benefits merchants receive through Splitit's single global API?
First and foremost, the single API makes Splitit the easiest pay-later option to implement that can be set up in days or weeks compared to months-long processes with other vendors.
Splitit embeds into the merchants' current checkout flow and provides ubiquitous coverage for all the major credit card networks reducing the tech debt and resources required to implement multiple payment options. Because we leverage the issued "open to buy" limit on a consumer's credit card, we support higher ticket purchases and can offer instalment plans over longer time periods (up to 24 months) versus the limitations of a pay-in-four.
Splitit is compatible with existing acquirers allowing merchants to use the same processor they use today. We are also the only true global pay-later option. Because we operate on existing credit card rails and regulations, we can easily add new countries without the regulatory and procedural hurdles of implementing financing options.
What makes Splitit unique in the payments industry?
Our superpower is being able to unlock the $3 trillion in issued but unused credit on payment cards in the US to power instalments. This allows us to offer consumers a more reliable pay-later option without adding new debt or impacting their credit reports. Any consumer with an available balance on their credit card's open to buying is automatically pre-qualified to use Splitit, and Splitit works with all the major card networks. Consumers also have the convenience of consolidating all their instalment plans on one credit card while taking advantage of all their card benefits like purchase protection, supplemental insurance and rewards like miles, points, or cash back.
From an operational perspective, Splitit is different from the legacy BNPL model in many ways:
First off, we are not in the customer acquisition business. Our white-label approach means we do not have the extensive marketing and customer acquisition costs facing other BNPL providers.
Second, we are targeting a different demographic from legacy BNPL models that target only about 20% of consumers with lower credit scores and who don't tend to purchase many higher-ticket items. Splitit targets the roughly 70% of consumers with FICO scores of 600 or higher, who are less at risk of missing payments and hold more purchasing power and potential greater lifetime value (LTV). Our default rates are minimal, meaning we are not faced with the growing default write-offs plaguing legacy BNPL from targeting subprime consumers who need instant credit to buy things they essentially can't afford to pay for at purchase. The strategy has led to write-offs that often peak at 4%–5% of total merchant volume.
Third, as regulators are putting BNPL models under a magnifying glass, we are already operating under existing credit card regulations that protect both the consumer and merchant. When regulations do come down, the reforms will constrain legacy BNPL businesses, forcing them to monetise registered shoppers through additional offers—putting even more distance between merchants and their customers.
These three areas put Splitit at a distinct advantage and a clearer path to profitability over legacy BNPL providers.
How does Splitit protect consumers from fraud?
Safeguarding customer information is a top priority at Splitit, where working with existing credit card rails provides a strong advantage. Transactions with or without a card-present share the same security and fraud protection as any other card payment from networks and issuers. We are PCI DSS, GDPR and CCPA compliant.
According to you, what more needs to be done in the BNPL platform?
If you are looking at the industry as a whole, we need to revisit the approach of legacy BNPL providers who target millions of consumers who are looking to finance products that they can't afford to pay for in full at the time of purchase. Neither the legacy BNPL providers nor the economy will be able to sustain the resulting losses. These providers will need to either pivot their business models or face a wave of consolidation. For merchants, it's about looking at a better instalment option that empowers them rather than putting up barriers between them and their customers.
For Splitit, we will always be improving our overall experience. We are in conversations with some of the world's largest payments companies, networks, and issuers to expand our footprint by integrating Splitit into their platforms or integrating their technology into our Installments-as-a-Service platform. These partnerships will bring even more value to the merchant and consumer, making it easier to implement and offer our flexible payment options to consumers more elegantly.
READ MORE: Global Payments Vendors and Landscape Report Q4 2021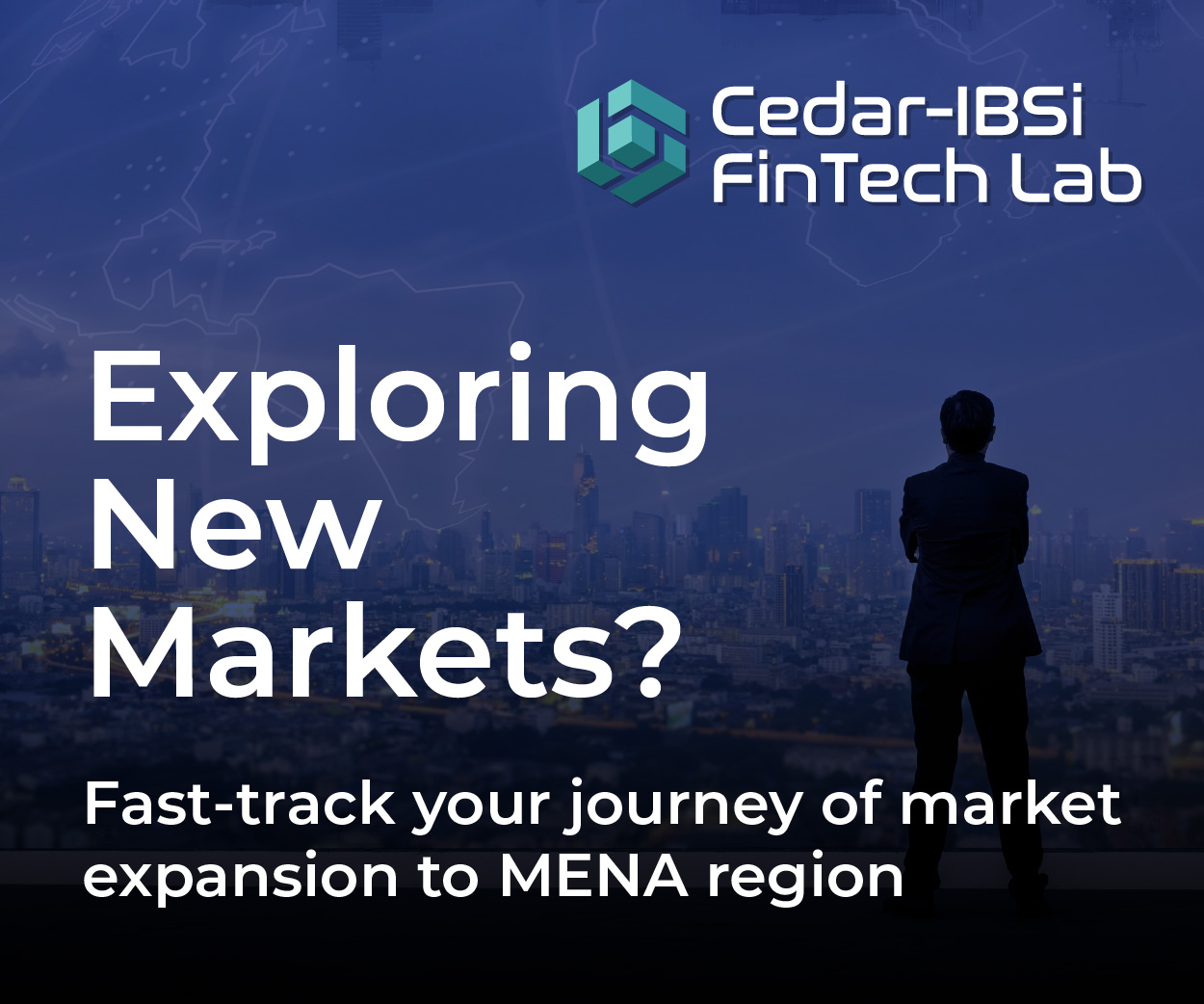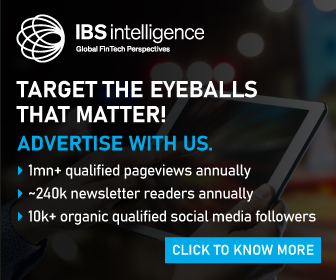 IBSi Daily News Analysis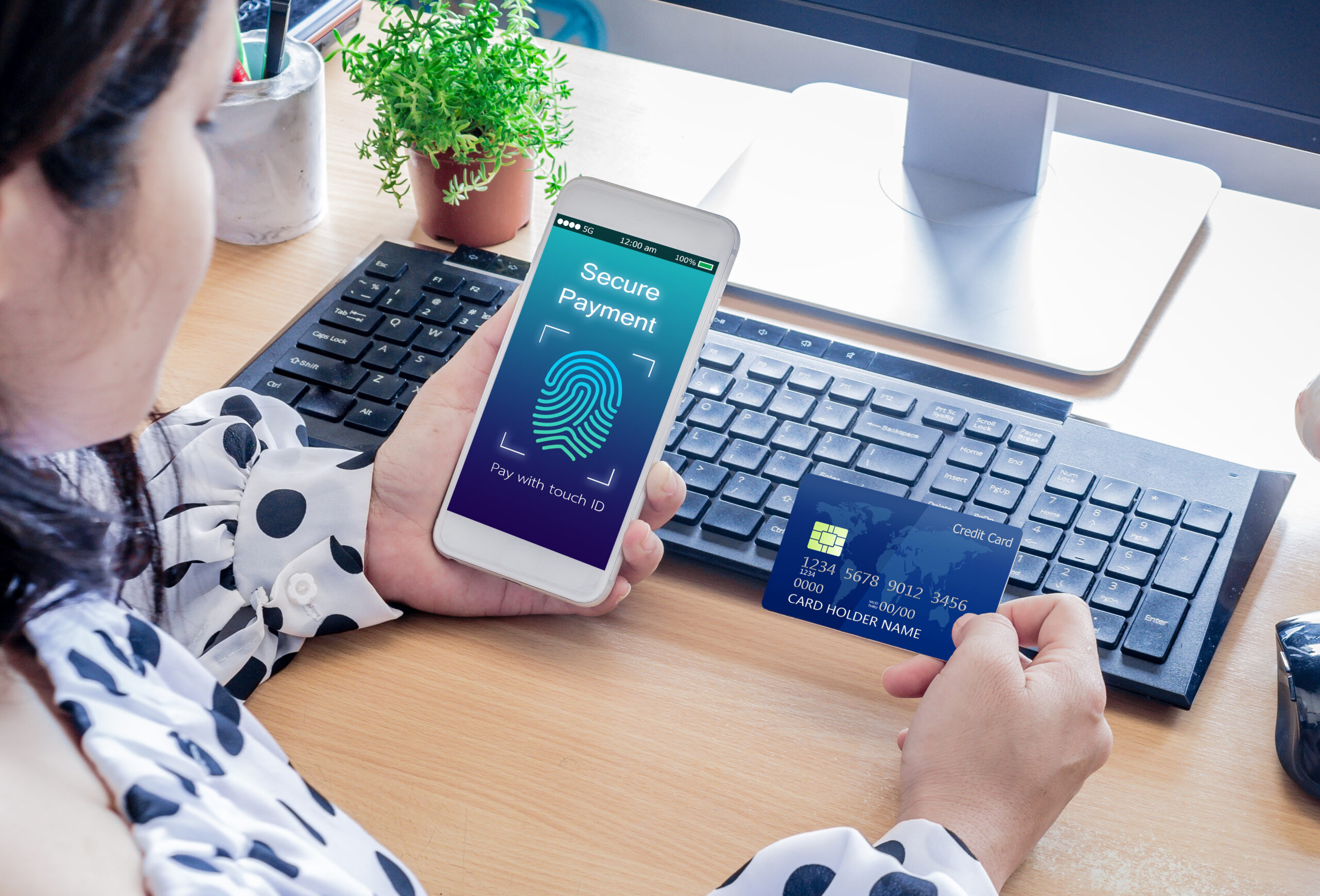 Most consumers seek safer, easier payment verification, research reveals
Read More
IBSi FinTech Journal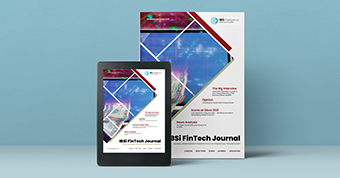 Most trusted FinTech journal since 1991
Digital monthly issue
60+ pages of research, analysis, interviews, opinions, and rankings
Global coverage
Subscribe Now
Other Related News
Related Reports