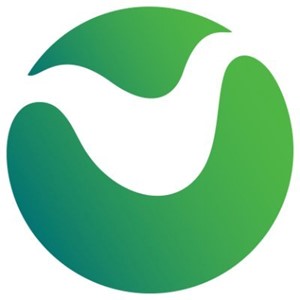 Mambu, a SaaS banking and financial services platform, and Grameen America, a microfinance nonprofit organization focused on low-income minority women in the United States, today announced the extension of their partnership for an additional five years. The partnership aims to meet Grameen America's growth plan including scaling its operations to invest $12 billion in loans to more than 500,000 minority small business owners across 49 branch locations.
"We are pleased to extend our partnership with Mambu, given the important role they continue to play in enabling our capacity to scale. Mambu shares our commitment to constant innovation, leveraging technology to empower individuals, while streamlining and improving operating efficiency and effectiveness. Mambu's platform has enabled Grameen America to transform our member experience and provide powerful digital solutions to further accelerate our organization's growth and impact for women entrepreneurs nationwide," said Andrea Jung, President and CEO of Grameen America.
In 2013, Grameen America and Mambu partnered to replace the lender's custom-built legacy system with a cloud-native platform that would enable the organization to rapidly scale and streamline operations, and be easily accessed from a mobile device, providing an enhanced user experience. Through open APIs, Mambu seamlessly integrates with other off-the-shelf software solutions, providing Grameen America's borrowers an even greater user experience, as well as sophisticated digital tools and services.
"As we continue to see demand for more agile and digital solutions for every facet of the population in the U.S. and globally, our partnership reinforces our ambition to bring innovative technology into the digital first-world to help create better financial services and experiences for millions of individuals," said Johanna Pugh, Managing Director North America, Mambu.