Back
Gamifying Investments: Interview with Ajay Lakhotia, Founder of StockGro
By Leandra Monteiro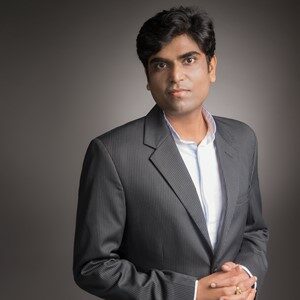 StockGro is Aisa's first social investment platform that is helping to build a community around trading and investment where users are helping each other learn and invest. In conversation with IBS Intelligence, Ajay Lakhotia, Founder, StockGro shared his thoughts on reasons Indians fear the stock market.
What is StockGro? And what was the thought process behind founding the company?
Think of it like this, today, in our country through our education system, we teach people how to get a job. However, we don't teach people how to make investments and grow their capital. It is not part of our curriculums. Very few families teach their children to make investments. This leads to many people saving their money, but with no idea how to invest it.
There is a glaring gap in saving and investing. To give statistics for this less than 4% of India's population today, invest in stock market or any other market. Compare this to US and Europe where more than 65% of the population out there, has had exposure to stock markets and bond markets.
How to change this? You can't throw literature at people saying, this is how you read it. With someone who is at 25, 35, 40 it's almost impossible for him to learn at this stage of life and start investing. So, his money is basically sitting stagnant, mostly in the banks.
That is a gap that we thought was worth addressing, especially for the millennials who are active, who want to learn, want to see what's happening out there, who can actively participate in the markets and more importantly we want to make them self-realizing. This generation should know how to grow their capital. And the easiest way of doing this was to solve two key problems.
One, people are afraid of losing money. So you can't just tell people to go and start your investment journey because they don't know how to do it. Second they don't understand finance jargons. So the easiest way to solve this is to gamify the whole platform, instead of people investing real money out there, we allow them to play with virtual money, drive their investment ideas, and incentive them to do it right.
We are building a social platform where people can learn from each other. It's an open network and they can see who's doing what, how they are performing as well as others performances, and they can start copying their portfolio so they can start learning from them.
Is your target audience mainly millennials and Gen-z?
Today in a family, the person who owns the purse, be it mom, dad, uncle, aunty but the guy who's taking the investment decision is someone who has access to all the information and people look up to him. This person is mainly a millennial or Gen-Z and is mostly well aware of social media. So, everyone depends on him to take that decision. Hence, we decided to make them learn how to make good investments instead of going after anyone else.
How are you looking at connecting with the audience, just through social media or are you working with certain schools?
We have more than 305 business schools and colleges on board right now. Today a lot of students have at some point experienced StockGro. Either participating in some competition or attending an event. We have become the default platform for all the business schools and colleges to run their stock market competitions.
StockGro was founded in 2020, given that it was at the onset of the pandemic, how did you launch and build the company during those tough times?
In March we started off recruitments and, in a week, off me rolling out the first offer letter, the lockdown happened. All the money and all the talent dried up. Our investors asked us for extensions. Even getting talent was difficult because they did not want to switch anymore.
So, we bootstrapped. As this is not a short-term business we bootstrapped the business, got a few members on board. We then took the next 6 months to build this platform. Good part was to build something like this on an average we require a year and a half, but because we had nothing else to do in life, we managed to build the platform faster.
What holds Indians back from investing in stocks?
I think risk goes out when you have more knowledge of the subject. Risk is the primary cause of Indians staying away from stocks. Someone they know would have lost money at some point. In people's mind, stock markets or investments are much riskier and that's what we are solving. We want people to know that if they invest with the right information, it's not risky.
In conclusion, StockGro is looking to raze two key barriers for a user looking to invest in stocks — lack of understanding of finance and apprehension of losing money. The startup enables stock market enthusiasts to build multiple portfolios and compete against their peers to prove their proficiency and win real-money rewards for creating winning strategies. Their core mission is to have financial inclusion across all sectors of Indian society.
ALSO READ: Treasury and Capital Markets Systems Report 2021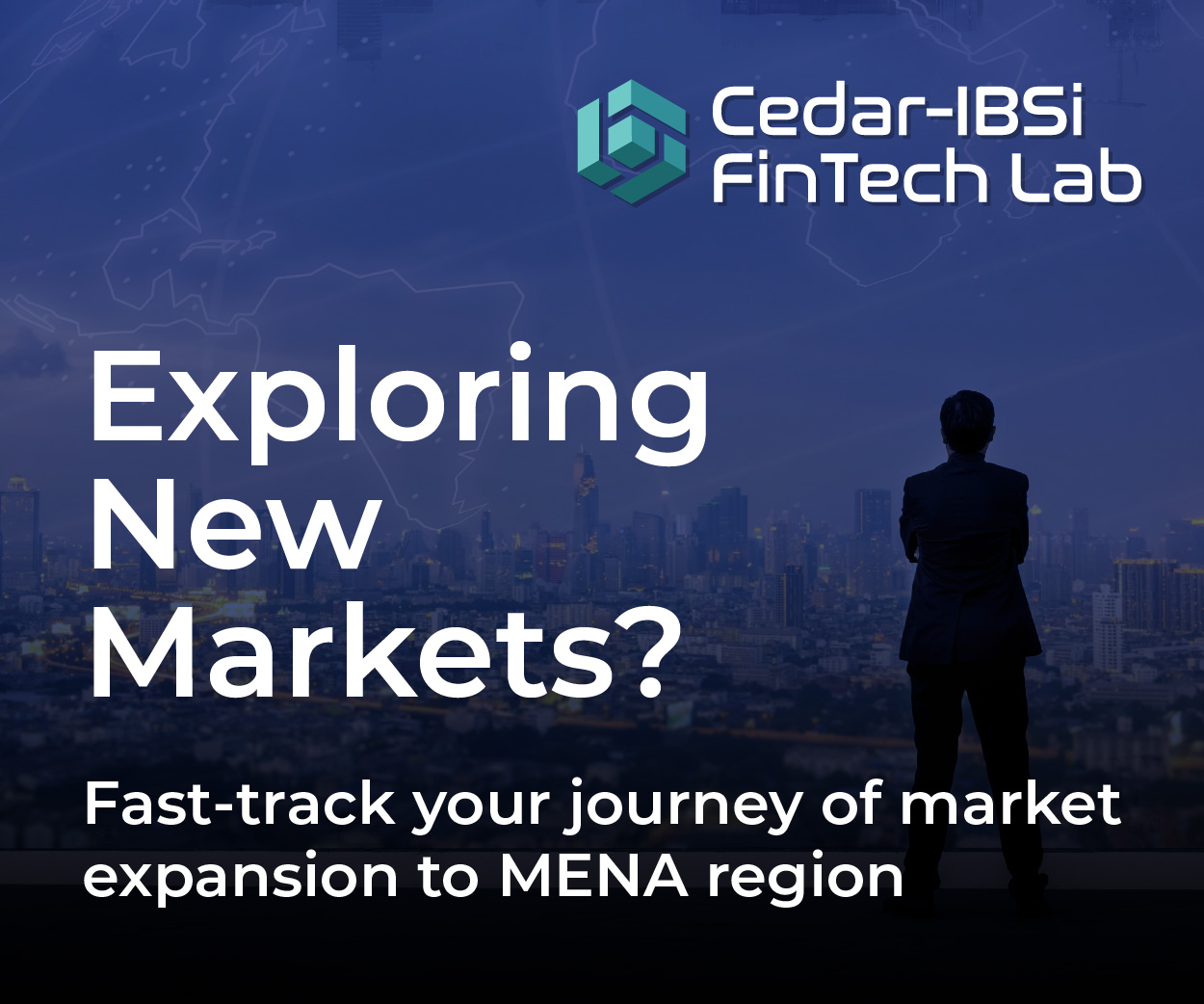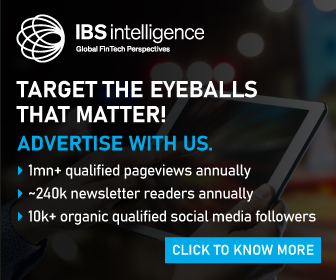 IBSi Daily News Analysis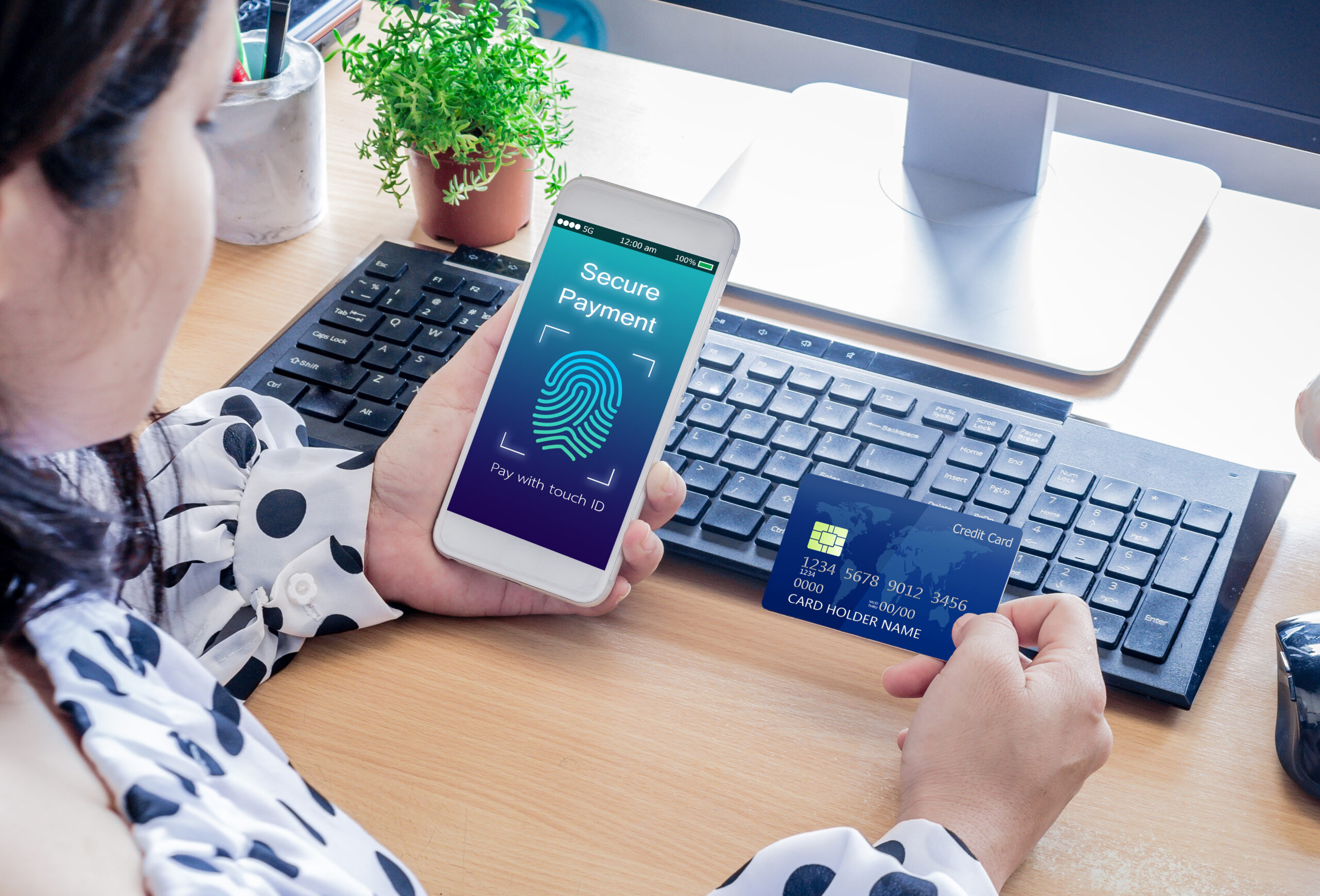 December 08, 2023
Capital
Most consumers seek safer, easier payment verification, research reveals
Read More
IBSi FinTech Journal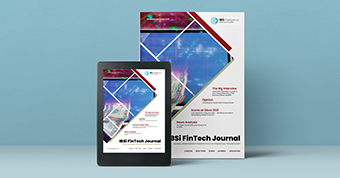 Most trusted FinTech journal since 1991
Digital monthly issue
60+ pages of research, analysis, interviews, opinions, and rankings
Global coverage
Subscribe Now
Other Related News
Related Reports