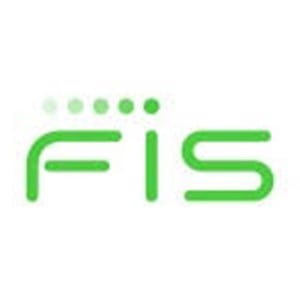 Financial service technology provider FIS has announced expanding its payment processing capabilities into the rapidly growing markets of Malaysia, South Africa and Nigeria.
The firm has secured a domestic acquiring license in Malaysia to provide its Worldpay payment processing platform. In South Africa & Nigeria, FIS is offering domestic payment processing services through its agreement with payments technology company Flutterwave.
"The COVID-19 pandemic has accelerated the adoption of digital technology and fueled the growth of eCommerce around the world. Emerging markets across Southeast Asia and Africa present fresh opportunities for global businesses. These new markets are also home to a new generation of ambitious high-growth regional brands looking to expand their footprint. Our goal at FIS is to be a true partner to these enterprises, passporting them to success wherever in world they want to be," said Jim Johnson, Head of Merchant Solutions at FIS.
FIS, through its Worldpay product portfolio processes billions of transactions annually across 146 countries and more than 300 payments types in 126 currencies. As part of its growth strategy, the company aims to enhance its merchant acquiring presence in additional markets enabling the firm to offer its payment services to local companies with global ambitions as well as rapidly growing enterprises looking to expand in these regions. Merchants doing business in these countries will be able to leverage Worldpay's advanced acquiring capabilities which includes authorization, clearing and settlement, dispute management and data insights.
"We understand that payments are personal, and merchants need local understanding of consumer behavior to ensure success. That's why we continue to invest in deepening our global capabilities to support the growth of our merchants and fuel smarter commerce across the world," added Johnson.
Established in 1968, FIS is a provider of technology solutions for merchants, banks, and capital markets firms globally. It is a Fortune 500 company and is a member of Standard & Poor's 500 Index.