Back
First Internet Bank selects Finzly to modernize its payments systems
By Leandra Monteiro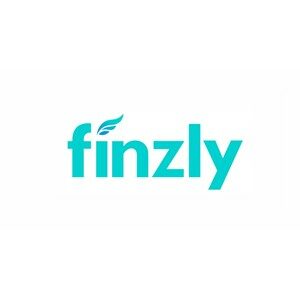 Finzly, a FinTech provider of modern banking solutions, announced that First Internet Bank, the nation's first state-chartered, FDIC-insured institution to operate entirely online, has chosen Finzly as its payments modernization partner for all its payment rails. As a leader in the branchless delivery of banking services, the Bank will harness Finzly's payment hub, Payment Galaxy, to augment, consolidate and transform its payments experience.
Payment Galaxy is part of Finzly's open, cloud-based digital banking platform, BankOS, positioning the bank to support immediate and future innovation initiatives.
The partnership will make use of Finzly's expertise, and its scalable, future-proof, cloud-native technology, to provide a cost-effective, comprehensive and end-to-end solution to implement all the payment rails for First Internet Bank, including ACH, Fedwire, RTP, FedNow and SWIFT. Finzly's solution provides a single interface and a uniform experience for all the payment rails and offers straight-through processing from initiation and smart routing through to clearing and settlement.
By integrating with its existing core, Finzly's digital banking platform allows First Internet Bank to accelerate payment innovation without the need for core replacement or a massive core overhaul. The solution also supports the global payment messaging standards, ISO 20022, and will help the bank to offer real-time payments, including the TCH's RTP and test FedNow services early next year, as part of their pilot testing.
"Finzly's exemplary approach to innovation, customer experience and compliance perfectly aligns with our desire to serve both customers and Bank associates with cutting-edge solutions and products. Their hub provides a simple payment solution from a single platform, delivering the best possible experience at every touchpoint," said First Internet Bank SVP, Chief Information Officer Craig Fortner.
"First Internet Bank distinguishes itself through the use of technology to adapt to challenges through collaboration, innovation and customer focus. We are delighted that Finzly's award-winning products can help them be innovative, agile and flexible, to serve their customers without being hamstrung by the limitations of their core," said Booshan Rengachari, founder and CEO, Finzly. "Payments are at the epicenter of today's digital transformation and we are happy to be part of the bank's state-of-the-art response to the industry and customer needs."