Back
Cross-border payments for international students: Interview with Abhinov Balagoni, CEO & Founder of Pax Credit
By Edlyn Cardoza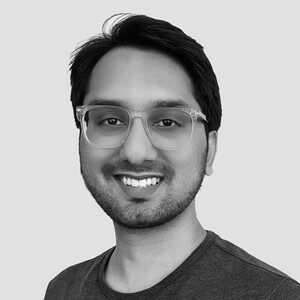 Today's digital world requires a global reach. Purchases, remittances, and payments all require money exchanged across borders. Cross-border payments are when funds are paid from a different country, so the merchant's registered location is different from where the customer's card was issued.
In the digital economy, the demand for cross-border payments has reached a new high, and hence steps are being made to better cross-border payments. 
But it's not just merchants who are redefining cross-border payments. The online education market grows day by day, and digital learning has surpassed traditional brick and mortar classrooms. Several students opt for learning from various Universities in the comfort of their homes. But to reach more international students, we require diverse digital payment methods. 
Pax Credit is an international student FinTech service provider saving students money on cross-border tuition payments and access to affordable credit. By combining technology and their personal experience, they build more transparent and reliable financial products for the international student community. 
In conversation with Abhinov Balagoni, the CEO & Founder of Pax Credit, IBS Intelligence discusses making cross-border payments easy for students. 
How does Pax Credit help students?
Our primary focus is on international students. At this point, we support international students originating from India. But over the next few months, we are adding support to students from other parts of the world, primarily from Africa and Latin America. 
We help international students pay for their educational expenses such as university tuition fees or accommodation fees in local currencies and save about $1200 compared to local banks. We complete the funds transfer in minutes instead of days, which is what the local banks take. We also give them the ability to track the funds transfers in real-time. This is how we are differentiated, and this is how we help international students.
How does Pax Credit help students in maintaining their credit score?
When international students move to a new country, they lack local credit history as they start from a clean slate without having an existing credit score. We're trying to help them build credit scores in those new countries by offering them access to a credit card without SSN, without a credit check in their home country. This credit builder card would help them build their credit history much faster and effectively, giving them access to more traditional and mainstream credit products such as personal loans or other lending products based on their requirements.
I believe that many students make impulse purchases, so there must be friction or a nudge that helps them not to go overboard and make those purchases and kick off an unwanted debt cycle. So, instead of having revolving credit, which traditional credit providers do, we provide an instalment only credit card. With this card, as we know, the end-use case of the purchase, any transaction can be paid back in instalments, either three, six, nine or twelve months. This way, they have a stipulated time frame within which they must complete the loan and limit their exposure to unwanted debt. 
Pax Credit helps send money abroad easier, faster, and cheaper. How does Pax Credit then keep its customers safe from fraud?
There are two parties involved in any transaction – the sender and the receiver. The sender usually trusts us that we will make sure that the receiver gets the funds whenever they send us money. The money flows only through entities licensed by central banks in those respective countries in the entire transaction. This way, we ensure that the funds flow is kept away from fraud and make sure that the purpose of the money transfer is served efficiently. We also make sure the customer is sending the money only for specific purposes by having to select a predefined list of objectives on our platform. These measures from both ends make sure that the platform is free of fraud.
What makes Pax Credit's reward system different from the existing ones in the market? 
From a credit card perspective or in general, we believe these customers are tech-savvy, usually highly educated, so they are high-income potential customers. Hence, the rewards should also be in tune with that customer segment's aspirations. We're trying to address that by building a market-leading rewards system. Be it the lowest interest rate associated with a credit card or the cashback on everyday purchases. Some of these rewards could be that if someone pays their phone bill through a card, they get phone device protection. Also, when someone makes a large ticket purchase on the card, they will get an extended device warranty and a price match guarantee for about 90 days. We plan to build the best-in-class rewards system for our customer segment by the launch time.
What does Pax Credit have planned in the pipeline for 2022?
 In 2022, we are excited about two significant things. The first thing we're trying to do is add support to multiple currencies, primarily starting with Africa, Latin America, and potentially Southeast Asia, along with the usual markets such as North America and Europe. The second would be to launch a bank account and a credit card product during the second half of 2022.
ALSO READ: Global Payments Vendors and Landscape Report Q4 2021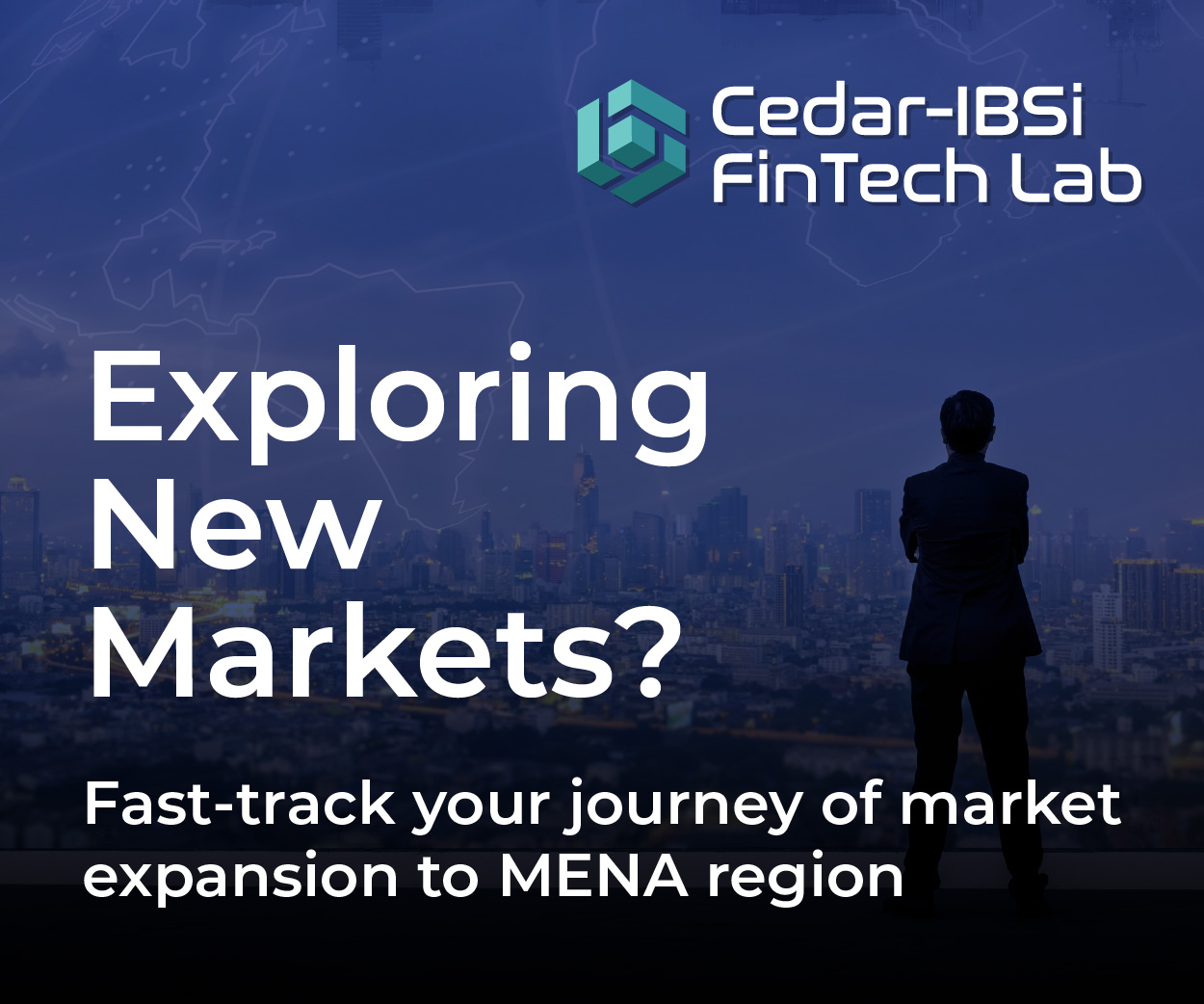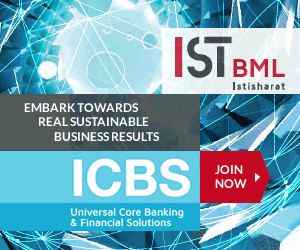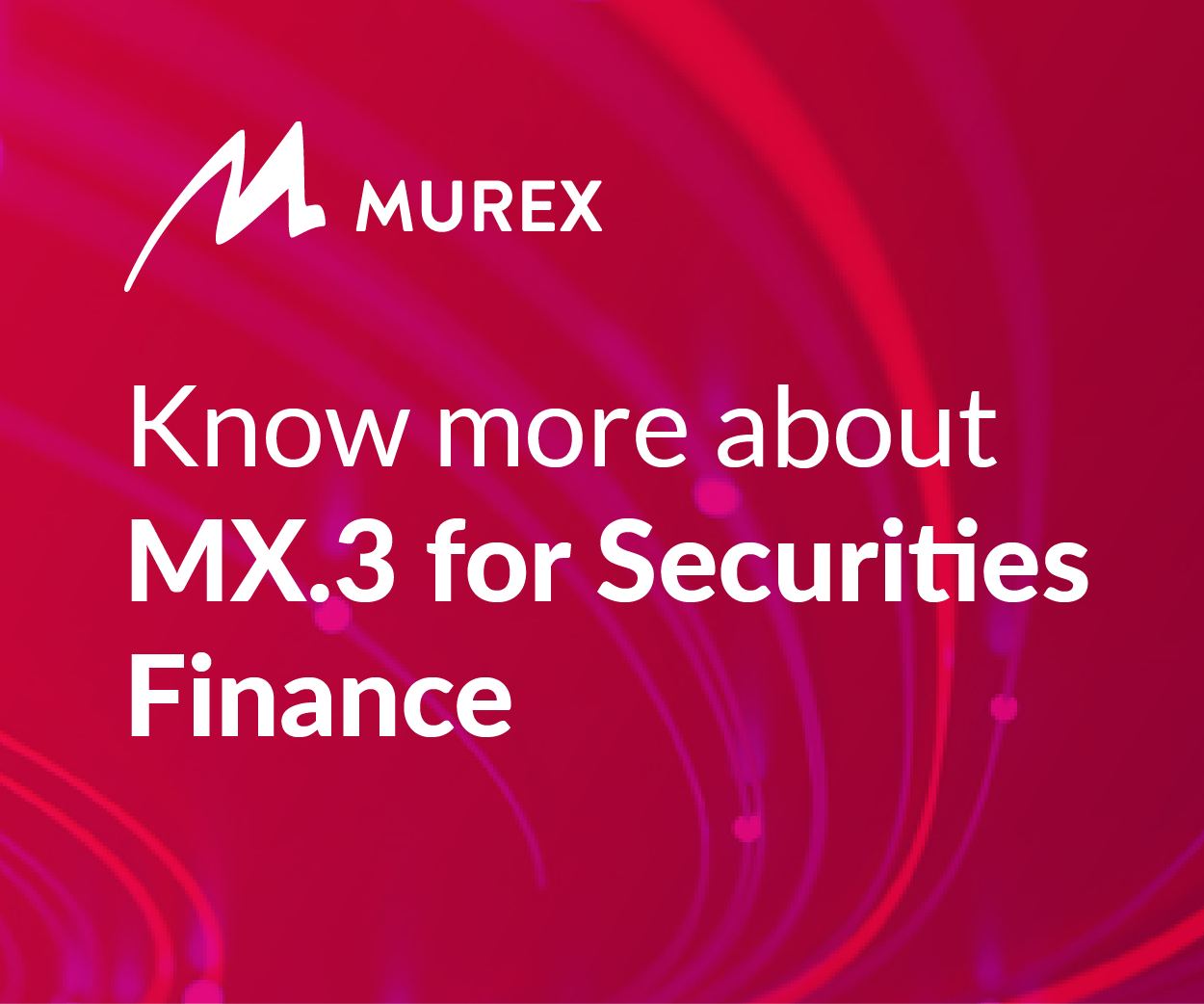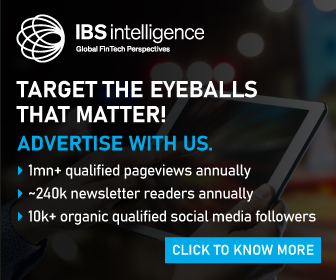 IBSi Daily News Analysis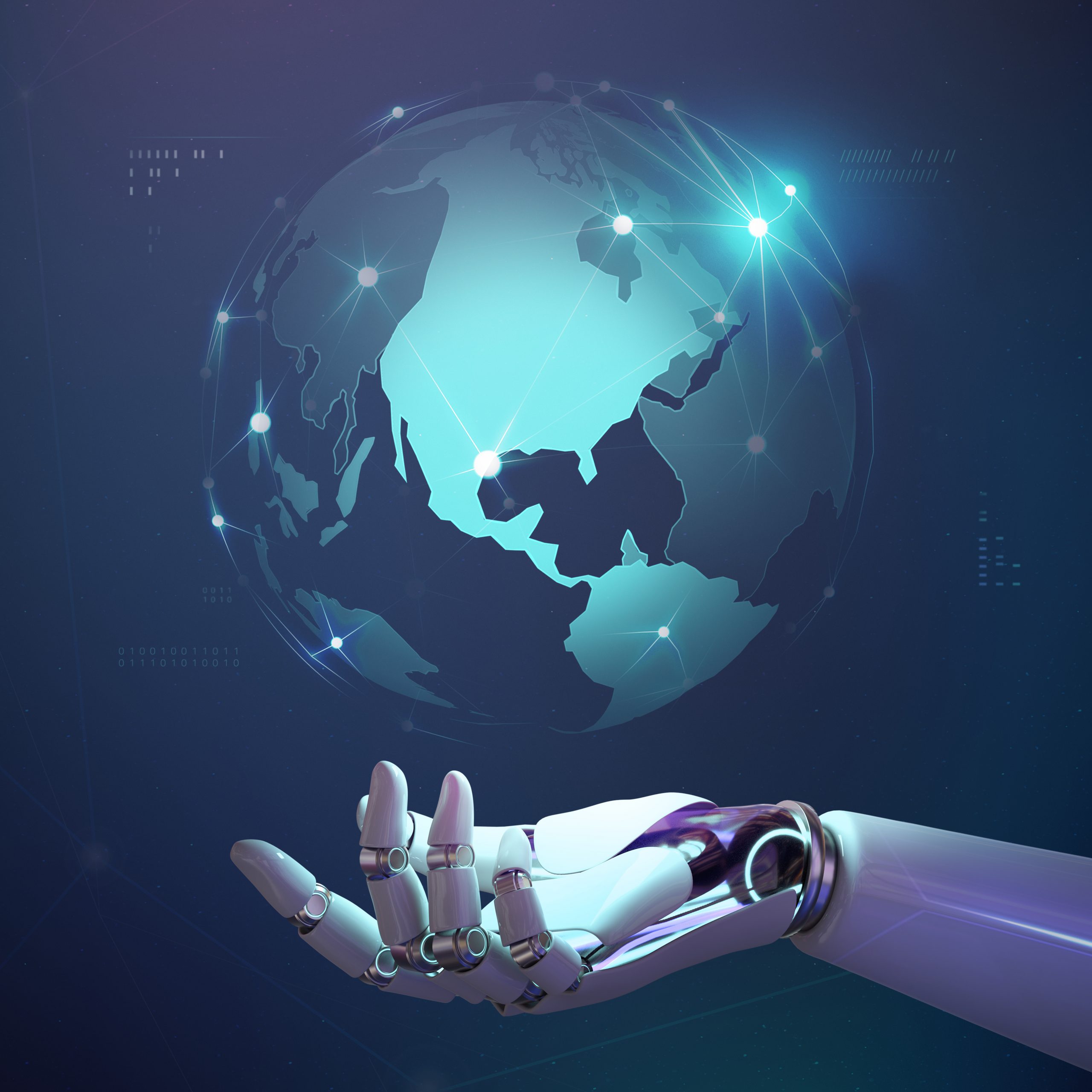 September 21, 2023
Abhinov Balagoni
Why is AI/ML causing "tech anxiety" to the retail sector?
Read More
IBSi FinTech Journal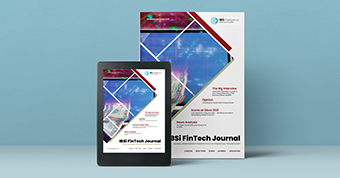 Most trusted FinTech journal since 1991
Digital monthly issue
60+ pages of research, analysis, interviews, opinions, and rankings
Global coverage
Subscribe Now
Other Related News
Related Reports