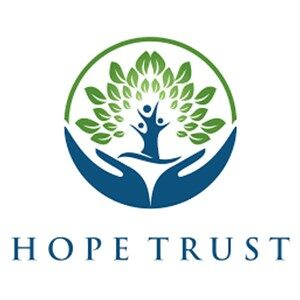 BMO Harris Bank, a part of BMO Financial Group, has announced partnering with Hope Trust, technology-based planning service and trust administration platform for clients with special needs and their families.
Hope Trust is a comprehensive, holistic solution that addresses the unique and ever-evolving needs of loved ones with special needs. The platform enables users to develop a personalized special needs care plan that can be accessed and managed by family members, friends and care professionals. It incorporates important legal, financial, government benefit and succession planning aspects and can be modified at any time to reflect the changing needs of the special needs individual.
"The Hope Trust platform was created to address the unique and ever-changing requirements of loved ones with special needs and offers the holistic planning solution that has been sought by many such families. Our partnership with BMO, and their willingness to provide our services to their clients at no cost, demonstrates their dedication to this often-overlooked community. We look forward to serving both their current and prospective clients," said Daria Placitella, co-founder and CEO of Hope Trust.
The collaboration builds on BMO's mission to build and invest in technology to transform the banking experience, with customer experience as a top priority. The firm will sponsor 20 clients with 1-year licenses of Hope Trust's platform as part of the pilot.
"As a corporate trustee, BMO looks for innovative solutions to better serve our clients. Working with Hope Trust to create digital care plans for our clients with loved ones with special needs is one more way we're trying to Boldly Grow the Good in business and life," said Amy Griman, national head of trust & estates for BMO Wealth Management U.S.
Established in 1882, BMO Harris Bank provides a broad range of personal banking products and solutions. Its commercial banking team provides a combination of sector expertise, local knowledge and mid-market focus throughout the United States.