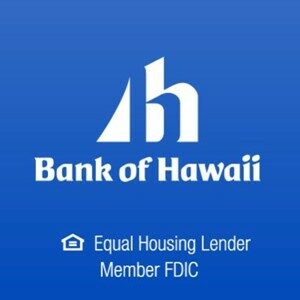 Financial service technology provider FIS has announced that Bank of Hawaii has expanded its relationship with the firm to modernize its digital banking offering for its growing customer base.
The platform enables Bank of Hawaii to deliver intuitive and functionally rich experiences across online and mobile channels and align with the bank's mission to invest in new digital options and services for its customers. The bank selected FIS Digital One to power its next-generation digital platform.
"Building a better tomorrow for our customers means making sure we're meeting their needs and providing them with positive experiences across all banking channels. Digital One is an investment in the future of our community, as it allows us to deliver digital solutions and experiences that our customers want the most," said Chairman, President and CEO Peter S. Ho at Bank of Hawaii.
FIS Digital One accelerates digital transformation by enabling bank's customers to rapidly tailor their user experience while leveraging existing bank assets to deliver compelling customer journeys that drive the business forward. The highly scalable and configurable platform is expected to grow with the bank's needs over time.
The digital banking platform will enable the bank to create and provide various personalized offerings for its customers. By leveraging FIS Code Connect, Bank of Hawaii can integrate with a wide range of third-party fintech solutions and data providers to gain insights about their client base.
"Bank of Hawaii is making the right moves to modernize and transform its digital banking capabilities with its selection of Digital One. Delivering seamless and consistent experiences across all digital banking channels is business critical for banks today, especially since the outbreak of the pandemic, which has pushed people to adopt digital banking capabilities at accelerating rates," said Rob Lee, Head of Digital and Banking at FIS.