Back
7 main components to build a strong financial literacy foundation
By Pavithra R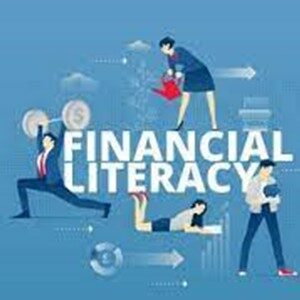 Financial literacy is the ability to understand and implement certain financial skills that can improve money management. Developing a strong foundation of financial literacy can make it easier for people to achieve their financial goals and avoid certain pitfalls that can harm their financial well-being. myFICO has outlined 7 key components that can help round out the basic knowledge and understanding. These are:
1, Interest
Irrespective of whether you are earning it or paying it, interest can have a profound impact on finance. If you have a loan, the interest the lender charges is calculated based on the principal balance of the loan plus interest that has accrued since the last payment, creating a compounding effect. The same goes for investments. Over time, the interest you earn in the form of investment gains is compounded based on contributions plus the gains earned in the past. As a result, it is important to try to avoid high-interest debt and try to invest money early and often.
2, Budgeting
Budget is one of the most important components of a financial plan as it dictates where the money goes. Budgeting helps you to map out how you want to spend your money at the beginning of each month. You can budget for things like retirement contributions, emergency savings, or a down payment fund.
To create a budget, start by calculating the average monthly income over the past few months. Write out all of the expenses and categorize them, so as to get a basic understanding of where the money has been spent. Once this information is found, the user can track where you can cut back and reallocate those funds toward goals that are more important.
3, Debt Management
For many, debt is the biggest obstacle to reaching their financial goals. Certain types of debt, including credit cards, short-term payday loans, and other high-interest debts, can be financially crippling.
Learn how to approach debt, including which debts to pay off first and how to achieve that goal. Depending on the situation, the process of paying off loans and credit cards can take a few months to several years, so it can be easy to get discouraged. But learning the basics of managing debt and creating a battle plan can make a significant difference in approaching debt and the progress in paying it off.
4, Credit
A good FICO Score is foundational to financial health and success. FICO Scores can not only make it easier to qualify for loans, but it can also help secure better terms such as lower interest rates and reduction of fees. Fico scores are determined by 5 factors: payment history, amounts owed, length of credit history, credit mix, and new credit.
Making on-time payments, keeping credit card balances low, and avoiding new credit unless need be are all ways that can help build a positive credit history. Check credit scores often to understand how your actions impact FICO Scores and also review credit reports regularly to address potential issues that could damage your FICO Scores.
5. Identity theft protection
Identity theft can be devastating to FICO Scores and to life. This can occur when someone manages to steal personal information, such as Social Security number, login credentials for online accounts, or credit card information. Certain forms of identity theft are easy to clean up. However, if someone uses this information to open credit accounts in your name or file fraudulent health insurance claims or tax returns, it can take months or even years to recover.
6, Savings
Savings should be made a priority. First in line is the emergency savings, which can make it possible to weather unexpected financial difficulties as they arise. Financial experts typically recommend having 3 to 6 months' worth of living expenses set aside in a savings account. Retirement savings are also crucial.
Including savings in the budget is important to accomplishing financial goals. To go one step further, consider setting up automatic transfers from checking account to savings accounts. This can alleviate the stress of remembering to do it and remove that money from your checking account, so it is less likely to spend it.
7, Financial Goals
Achieving financial security can be a lifelong pursuit, but it can be challenging to make progress toward it without concrete goals. This can include:
Short-term goals like emergency savings.
Mid-term goals like saving for a down payment on a house.
Long-term goals like retirement and education savings.
At times, you may need to reevaluate the goals. While there are some things in financial life that you can't control, but there is also a lot you can.
Also, read: Cool FinTech Report 2021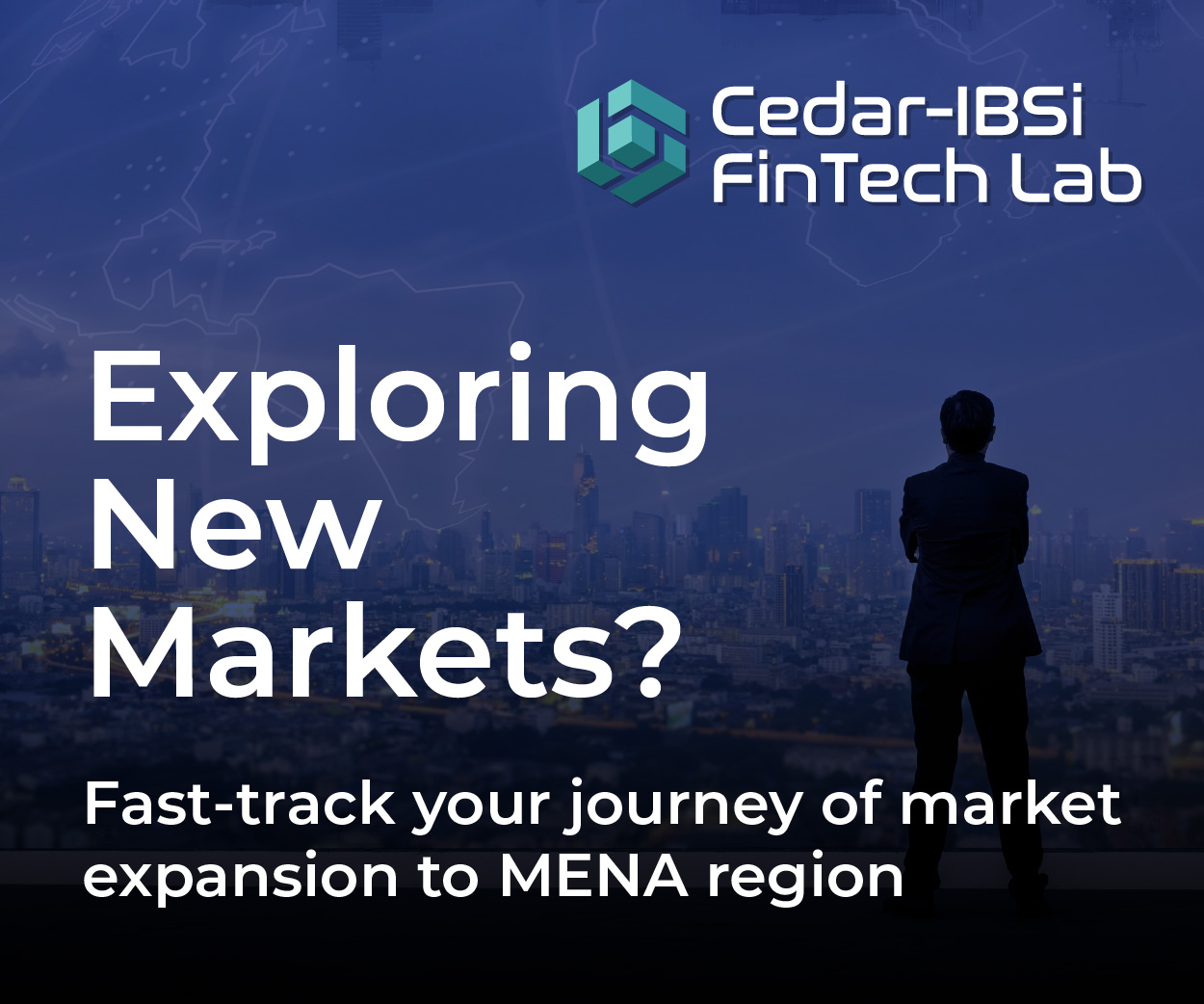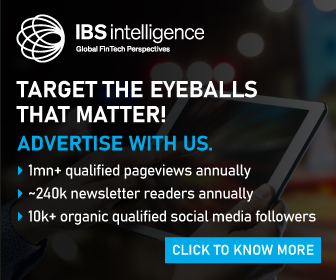 IBSi Daily News Analysis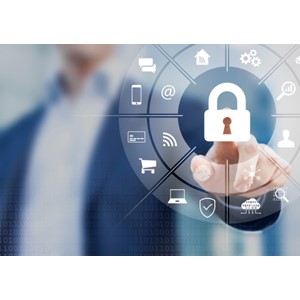 How Financial Cybersecurity landscape will evolve in 2024 with banking Trojans and direct payment attacks
Read More
IBSi FinTech Journal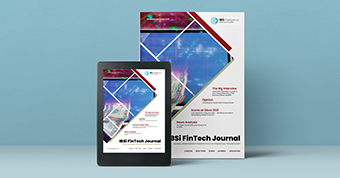 Most trusted FinTech journal since 1991
Digital monthly issue
60+ pages of research, analysis, interviews, opinions, and rankings
Global coverage
Subscribe Now
Other Related News
Related Reports