Back
Role of FinTech platforms in the trade finance industry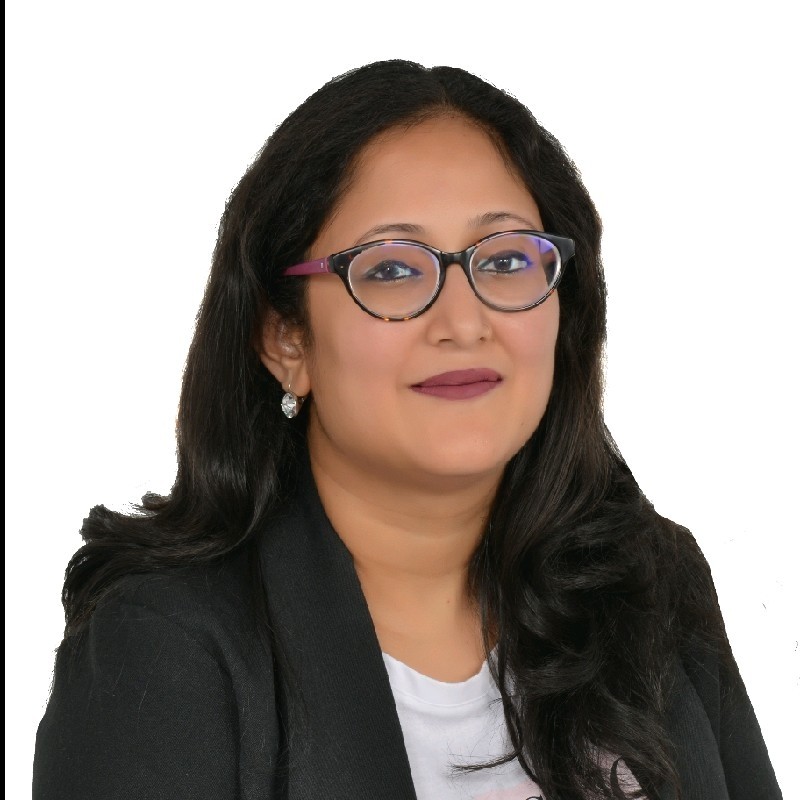 Trade is the engine that powers development and competitiveness in the global economy, thereby encouraging fairness, creativity, and productivity. When trade flows in a rules-based system, jobs, wages, and investment accelerate immensely.
By Swati Babel, a cross-border trade finance business specialist, and VP at Triterras
Trade financing supports trade at every level of the global supply chain. Trade finance makes ensuring that buyers get their products and sellers get their money by supplying liquidity, and cash flows, and reducing risks. Simply expressed, trade finance is necessary for the cross-border movement of products and services.
With the Global Trade Finance Market estimated to reach $85.85 billion by 2027, growing at a CAGR of 7.06%, it becomes an integral part of every country's economy. The world's vast domestic market and a large pool of skilled workers make trade finance an attractive destination for foreign investors. However, the complex regulatory environment and lack of access to financing restrict the expansion of business operations across various markets.
However, the emergence of FinTech platforms over the years is paving the way to simplify and seamlessly align the trade finance industry. FinTech platforms are providing much-needed solutions for businesses by offering innovative financing products that are tailored to the needs of enterprises. These platforms are helping businesses to overcome the challenges they face in accessing traditional bank financing, and they are playing a key role in promoting economic growth and development. The platforms provide businesses with the financing they need to grow and expand their operations and also help the businesses manage and improve their financial planning.
The role of FinTech platforms in the trade finance industry is to provide an efficient and cost-effective way for businesses to finance their international trade transactions. The platforms offer several advantages over traditional banking products, including:
Access to capital: Fintech platforms provide businesses with access to capital that they may not be able to obtain through traditional banking channels. This can be particularly helpful for small businesses and startups that may not have the collateral or credit history required by banks. Moreover, Fintech platforms provide businesses with enhanced access to funding, which can be used to finance trade transactions. Another key advantage of fintech platforms is their ability to connect borrowers and lenders from around the world, which gives borrowers greater access to capital. In addition, fintech platforms usually have lower transaction costs than traditional banks.
Flexibility and Cost Effectiveness: Fintech platforms offer more flexible terms than traditional bank loans, which can be important for businesses that have the irregular cash flow or are expanding into new markets. Fintech platforms offer flexible products and services that can be customized to meet the specific needs of businesses. Fintech platforms offer cost-effective solutions that can help businesses save on costs associated with financing trade transactions. Various fintech platforms have relationships with multiple lenders, which gives them the ability to get customers the best possible terms for loans and can often provide more flexible repayment terms than banks. This means that businesses can choose a repayment schedule that works best for them, instead of being tied into a rigid repayment plan from a bank.
Agility and Efficiency: Fintech platforms typically offer a faster and more convenient application process than banks. This can be critical for businesses that need to quickly obtain financing for time-sensitive trade transactions. Fintech platforms for trade financing are a lot faster than going through a bank or other financial institution because the process is often much simpler and there is less paperwork involved. Fintech-led events and activities such as the Singapore Fintech Festival also enable an ecosystem of networking and partnerships. Because of these reasons, banks and financial institutions with sufficient capital often team up and participate with the Fintech platforms for lending/co-lending opportunities. Additionally, they also enable businesses to streamline their trade finance operations and improve overall efficiency. Innovative solutions such as AINOCR or Electronic B/L help in digitizing analog data, such as paper documents, bills, etc. These platforms provide valuable data and analytics to help businesses make informed decisions about their trade finance need and help businesses streamline their operations by automating key processes.
Enhanced security: Fintech platforms often utilize cutting-edge security features, such as blockchain technology, which can provide an additional layer of protection for businesses and their customers. Many platforms use such next-gen technologies to protect borrower information and ensure that transactions are processed securely. This can give borrowers peace of mind when taking out a loan or making a payment.
FinTech platforms are playing an increasingly important role in the trade finance industry. By providing a digital infrastructure for the entire supply chain, from producers to retailers, they are making it easier for businesses to connect and trade with each other. This is particularly important in the current climate, where businesses are under pressure to move faster and be more agile. FinTech platforms can help them do this by streamlining processes and reducing costs. While credit assessment and due diligence should be carried out manually to avoid Trade-based Money Laundering, however for everything else, Fintech platforms are changing the landscape of Global Trade Finance.
IBSi News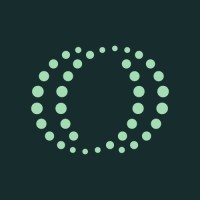 November 29, 2023
Cross Border Trade Finance
Syngrafii partners with Trulioo to strengthen identity verification
Read More
Daily insightful Financial Technology news analysis
Weekly snapshots of industry deals, events & insights
Weekly global FinTech case study
Chart of the Week curated by IBSi's Research Team
Monthly issues of the iconic IBSi FinTech Journal
Exclusive invitation to a flagship IBSi on-ground event of your choice
IBSi FinTech Journal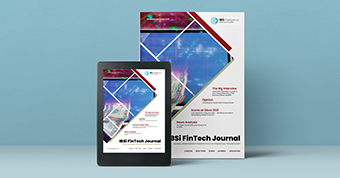 Most trusted FinTech journal since 1991
Digital monthly issue
60+ pages of research, analysis, interviews, opinions, and rankings
Global coverage
Subscribe Now
Other Related Blogs
Related Reports