Back
Chargeback fraud is growing – can AI and Big Data stem the tide?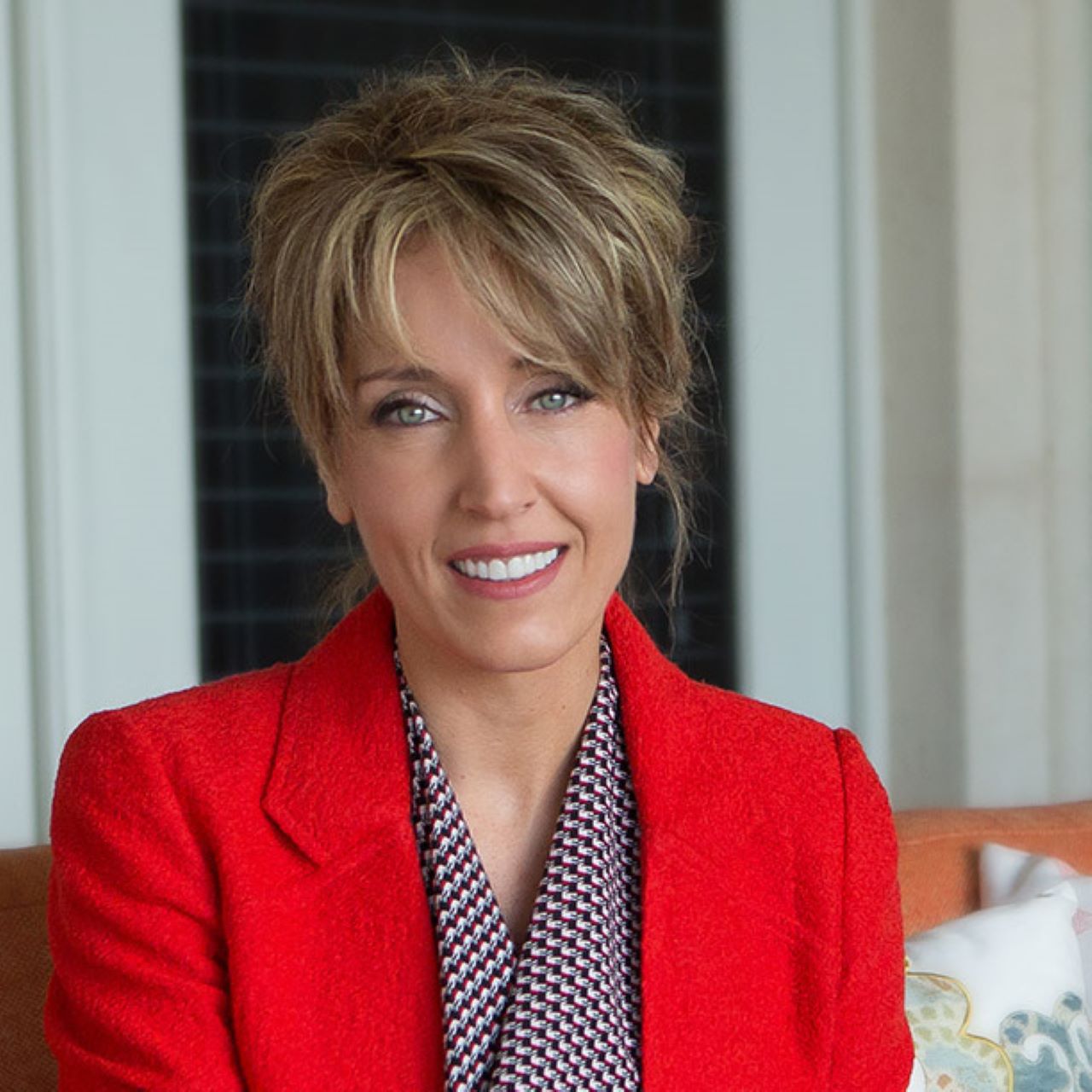 According to our research, 60% of all chargeback claims will be fraudulent in 2023. This means not just that merchants have to consider that chargebacks claims are more likely to be fraudulent than legitimate, but that individual merchants and the anti-fraud industry need to lay the groundwork to collect and analyze data that will show them what fraud looks like in real-time.
By Monica Eaton, Founder of Chargebacks911
While many industries are benefiting from so-called 'big data' – the automated collection and analysis of very large amounts of information – chargebacks face a problem. The information that is given to merchants concerning their chargeback claims tends to be very limited, being based on response codes from card schemes ('Reason 30: Services Not Provided or Merchandise Not Received'), meaning that merchants would have to do a great deal of manual work to reconcile the information that the card schemes supply with the information that they have on hand.
While Visa's Order Insight, Mastercard's Consumer Clarity, and the use of chargeback alerts have reduced the number of chargebacks, merchants still have very little data on chargeback attempts. This article will look at how merchants can improve the level of data they receive on chargebacks and how they can use this data to create actionable insights on how to improve their handling of chargebacks.
What is big data?
2023's big tech story is undoubtedly AI – specifically generative AI. Big data refers to the large and complex data sets that are generated by various sources, including social media, internet searches, sensors, and mobile devices. The data is typically so large and complex that it cannot be processed and analyzed using traditional data processing methods.
In recent years, big data has become a crucial tool for businesses and organizations looking to gain insights into customer behavior, improve decision-making, and enhance operational efficiency. To process and analyze big data, companies are increasingly turning to advanced technologies like artificial intelligence (AI) and machine learning.
One example of a company that is using big data to drive innovation is ChatGPT, a large language model trained by OpenAI. ChatGPT uses big data to learn and understand language patterns, enabling it to engage in natural language conversations with users. To train ChatGPT, OpenAI used a large and diverse data set of text, including books, websites, and social media posts. The data set included over 40 gigabytes of text, which was processed using advanced machine-learning algorithms to create a language model with over 175 billion parameters.
By using big data to train ChatGPT, OpenAI was able to create a language model that is more accurate and effective at understanding and generating responses than previous models. This has enabled ChatGPT to be used in a wide range of applications, including customer service chatbots, language translation services, and virtual assistants. Currently, technology very similar to ChatGPT is being used by Bing to replace traditional web searches, with mixed results, but, like self-driving cars, it is a matter of 'when', not 'if' this technology will become widespread.
AI and fraud
Chargeback fraud is a growing problem for businesses of all sizes. The National Retail Federation estimates that retailers lose $50 billion annually to fraud, with chargeback fraud making up a significant portion of that total. With the significant rise of online shopping, this type of fraud has become even more prevalent, as it is much easier for fraudsters to make purchases using stolen credit card information, forcing victims of fraud to then dispute the charges with their credit card issuer.
Chargeback fraud occurs when a customer disputes a valid charge made on their credit card, claiming that they did not make the purchase or that the merchandise they received was not as described. If the dispute is upheld, the merchant is forced to refund the money to the customer, along with any associated costs, and is typically charged a penalty fee by their payment processor. This not only results in a financial loss for the merchant but can also damage their reputation and lead to increased scrutiny from payment processors.
Where can machine-learning technology help with fraud? To understand this, we have to first understand its limitations. ChatGPT and Large Language Models (LLMs) like it are not Artificial General Intelligence (AGI) – the sci-fi trope of a thinking computer like HAL 9000. Although they can pass the Turing Test, they do so not by thinking about the given information and answering accordingly, but by matching what looks like an appropriate answer from existing text.
This means that while they can produce perfect text by copying existing text rather than 'thinking' about the substance of the question, they are prone to producing errors. This is something that isn't acceptable when it comes to fields like fraud prevention – nonsense answers with a veneer of truth won't work in the binary world of whether a particular transaction was fraudulent and unfounded accusations of fraud can damage a merchant's reputation.
What is needed then are AI solutions built specifically for chargebacks. Companies like Chargebacks911 have been working on this for years now, and their solutions are based on big data models that have been built up over that time. Because of their extensive experience working in that field, they are the ideal partner to work with to bring AI up to speed and address the problem of chargebacks.
IBSi News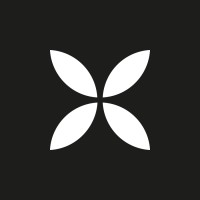 Qonto selects Fourthline to streamline customer onboarding
Read More
Daily insightful Financial Technology news analysis
Weekly snapshots of industry deals, events & insights
Weekly global FinTech case study
Chart of the Week curated by IBSi's Research Team
Monthly issues of the iconic IBSi FinTech Journal
Exclusive invitation to a flagship IBSi on-ground event of your choice
IBSi FinTech Journal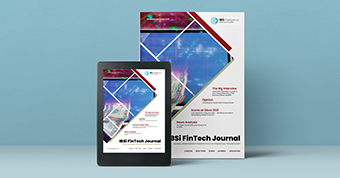 Most trusted FinTech journal since 1991
Digital monthly issue
60+ pages of research, analysis, interviews, opinions, and rankings
Global coverage
Subscribe Now
Other Related Blogs
Related Reports