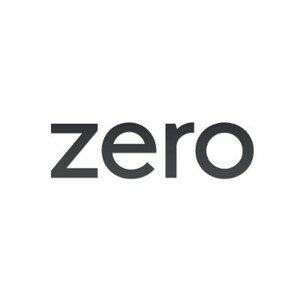 Avant, dedicated to building premier digital banking solutions for the middle class through a combination of technology, analytics and superior customer service, has announced the acquisition of Zero Financial, and its product Level, a neobank and mobile banking app that provides next-level banking for modern consumers.
The FinTech, through the acquisition of Level, is expanding its reach by offering best-in-class digital banking experiences to American consumers. Focused on the customer experience, Level's branchless, all-digital platform delivers a better way of banking, charges no hidden fees, and boasts ease of use and value to customers. The firm offers advantages including, cashback rewards on debit card purchases, early access to paychecks, a competitive APY on deposits, and no hidden fees, all paving the path to financial freedom. Its proprietary, modern and feature-rich banking platform was built in-house by a team who will join Avant and continue development, fully integrating deposits into Avant's suite of digital banking and credit products.
"The acquisition of Level is an important element of our strategy to provide underbanked and unserved consumers with a full ecosystem of transparent financial products and services with great features and rewards, all in one mobile app. Expanding our product portfolio allows us to serve even more people, offering every consumer access to innovative and rewards-based products to simplify and improve their financial journey. We're looking forward to building on this acquisition and continuing to bring new products to our growing customer base," said James Paris, CEO of Avant.
Avant is powered by a robust data infrastructure, AI-driven ecosystem and customer insights required to deliver personalized experiences and the right offer, at the right time. With purpose-built products and experiences, Avant is leading the industry at the intersection of banking and technology, breaking the mono-product fintech mold and leading the charge to redefine the relationship Americans have with their finances.
Avant has since streamlined the online borrowing process and helped over 1,500,000 people get the funding they deserve. The company is backed by some of the most well-regarded investors in the fintech space.
"Avant shares our mission to challenge the status quo by bringing innovative financial services products to consumers who might otherwise be unable to access them. We're excited to continue that journey as part of the Avant team and to work together to provide new ways for consumers to engage with their finances," said Bryce Galen, co-founder and CEO of Zero Financial.