Our Leadership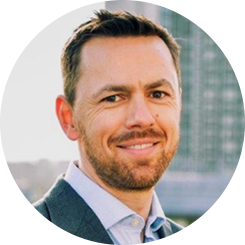 Steven Taelman
Director, UK & EU Markets
Steven is leading IBSi's efforts in the UK and EU region, with a strong focus on making clients in the region smarter via IBSi's research, tools, and advisory services.
He comes with over 20 years of client-partnering and account & relationship management experience in roles covering the UK, Benelux, and global markets. Some of his past experience includes work with a variety of multinational and blue-chip organizations in the financial services, IT services and semiconductor industries. Some of his prior firms include Gartner, HFS Research, NelsonHall, and Aite Group.
Steven holds a degree in languages (English, French, Dutch) and a postgraduate in business communication from Vrije Universiteit Brussels.