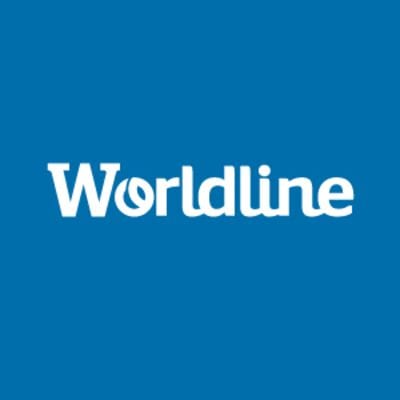 Payments and transaction services provider, Worldline, has announced the availability of its Acquiring and E-Commerce platforms as well as its compliance with the new 3D Secure 2.0 Standard, with live transactions performed for European retailers.
Vincent Roland, Managing Director Merchant Services at Worldline, said, "I am excited that the first customers of Worldline are already using our 3D-Secure 2.0 service and have performed their initial live transactions with Mastercard. We are the first payment provider in Europe to offer the latest levels of secure payments. Worldline is indeed ahead and this anticipation allows us to guarantee our customers optimal online transactions when 3D-Secure 2.0 is going to be mandatory by September this year."
Worldline has stated that the new security standard for online payments is expected to simplify card payments in e-commerce for both online shops and customers. The improvements in the mobile commerce industry aim to support the online shopping attitude and behaviors across market segments.
3D Secure 2.0 analyses the merchants' data and requests 2-factor identity verification for customers during an online transaction. The risk-based authentication smoothens the checkout process for the buyer and allows for lower fraud rates.
Recently, Worldline and subsidiary equensWorldline, signed a strategic partnership with Nordic Finance Innovation (NFI), a fintech executive network in the Nordics.