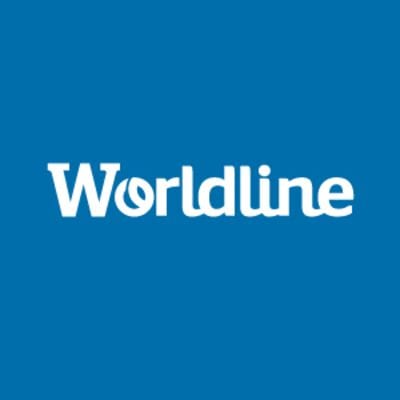 Payments supplier, Worldline has entered into a partnership with Swiss-based crypto financial services Bitcoin Suisse in a bid to provide crypto payment services to Swiss merchants and consumers. The partnership is expected to combine Worldline's payment infrastructure with Bitcoin Suisse's expertise and experience to enhance the cryptocurrency payments market.
Dr. Arthur Vayloyan, CEO of Bitcoin Suisse, commented, "Our partnership with Worldline is a major step forward on the journey to bring crypto payments into broader adoption. Bitcoin Suisse is proud to serve as the processor of cryptocurrencies in Worldline's payment service system. We applaud them for their pioneering spirit in taking this monumental step and pointing the way forward for others."
According to the suppliers, the partnership is expected to propel the existing payment service network of Worldline with crypto payment capabilities. It will also accelerate the adoption and acceptance of crypto payment currency at the PoS (Point of Sale) as well as in e-commerce.
Marc Schluep, CEO of Worldline in Switzerland, added, "As a market leader we have a reputation to introduce latest payment functionalities that enhance the customer journey as well as boost efficiency and profitability for our merchants. Through cooperation with Bitcoin Suisse, merchants can benefit from an entirely new offering without taking any conversion risk."
Recently, Worldline announced the availability of its Acquiring and E-Commerce platforms as well as its compliance with the new 3D Secure 2.0 Standard, with live transactions performed for European retailers.