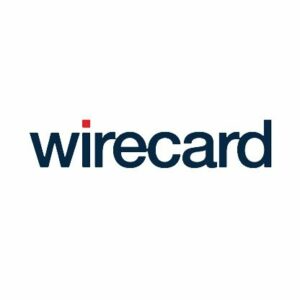 Wirecard has signed an MoU (Memorandum of  Understanding) with card scheme provider UnionPay in a bid to form a global partnership, support UnionPay's international expansion and Wirecard's growth expansion in China.
"As the world's largest card scheme in terms of card issuance, UnionPay will be one of our key alliances in Asia," commented Georg von Waldenfels, EVP Group Business Development at Wirecard. "We're excited about the immense potential this partnership creates for both entities, and to deliver innovative solutions for current and future UnionPay cardholders globally. As a major tourist and business destination, China receives hundreds of millions of travelers every year, which means that the scope of our solutions will also address non-Chinese nationals and enable them to pay with UnionPay nationwide."
According to the supplier, the partnership will facilitate the launch of issuing projects including corporate solutions such as payout products and SCP (Supplier and Commission Payments) across Asia-Pacific, Europe, and the US with the merging of point of sale and issuing solutions. It is expected to bring together the two suppliers in the development of joint digital payment solutions.
"Through our global strategic partnership with Wirecard, we plan to continue driving our international expansion forward," added Larry Wang, Vice President at UnionPay International. "We are proud to have an experienced partner in digital financial technology and global payments by our side to provide an even wider range of innovative solutions for UnionPay customers. We look forward to launching our partnership with Wirecard."