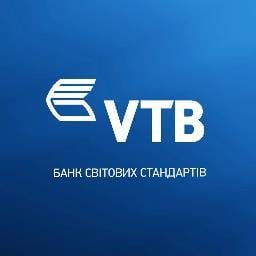 Russia-based VTB Bank and digital services provider Rostelecom have registered a new company and joint venture Big Data Platform, with an aim to focus on the development and monetisation of products based on big data processing, including AI and machine learning technologies. The companies have stated that the new venture will be managed by them on a parity basis and will have board of directors responsible for its strategy development.
"We are now building our core team that will be in charge, among other things, of the strategic roadmap for the platform's products and services. Together with our partner, we have consolidated our efforts and are focusing on developing market solutions for various business segments. More details about the specific products and services of our joint venture will be revealed at a later date. We are confident that we will significantly expand the range of Big Data products on offer in the Russian market by combining both our expertise and the technology we use," commented Vadim Kulik, Deputy President and Chairman of VTB Bank management board.
According to the companies, the new venture will be built around an open platform and will be accessible via an API. It will allow customers to access products and services based on specific needs and behaviours. The first pilot versions are expected to be launched before the end of 2020.
"The Big Data market is just taking shape. In the modern world, companies need to preemptively and promptly respond to the continuously growing volumes of information that needs to be processed. We hope that the expertise and resources brought together through this joint venture will allow us to respond to the demands of the market and facilitate the economic growth achieved through the application of data analysis technologies." emphasised Alexander Aivazov, Rostelecom Vice President for Business Development.