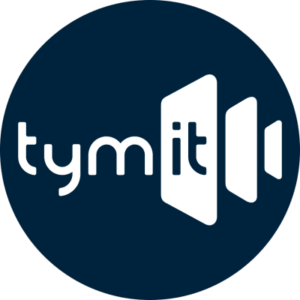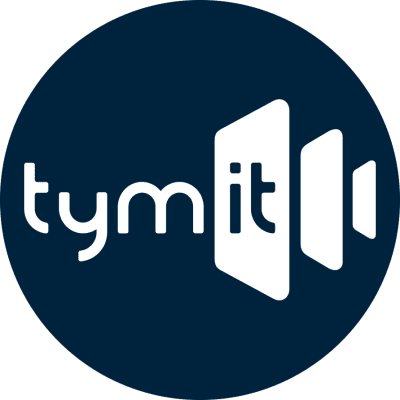 London-based mobile-enabled credit card company Tymit has secured £4 million in funding in a bid to develop an enhanced customer servicing platform along with an underwriting practice.
Martin Magnone, co-founder, and CEO of Tymit, said, "It's exciting to be working with our funding partners as we bring Tymit to the market. Our product is a refreshing take on the traditional credit card, blending convenience with a new flexible and genuinely transparent experience. We're looking forward to welcoming customers to Tymit and are confident that our approach will offer a level of control that will make it easier to make good spending choices. The credit card market has remained stagnant for too long, but with app-based banking more popular than ever – now is the time to offer real innovation."
The supplier states that the purchases can either be paid interest-free at the end of the month or they are split into three, six, 12 or 24 monthly installments.
Established in 2017, Tymit aims to provide its customers with control over their purchases with the elimination of additional fees. The repayments are shown on Tymit's app at the time of purchase.