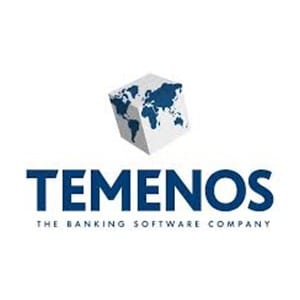 Temenos announced today that its digital omnichannel product Temenos Infinity is supporting UK-based banks to speed up their loan applications under the government's Bounce Back loan scheme, which in addition to CBILS, aims to provide SMBs with immediate funding.
Des Noctor, Regional Director, UK and Ireland, Temenos, said, "We are proud to support the UK economy by helping banks provide fast funding to small businesses at a time when they need it the most. Temenos' advanced AI and cloud technology gives banks the agility required to digitally serve the rapidly changing customer needs and respond immediately to the new government requirements."
According to Temenos, its digital omnichannel product simplifies the application process for SMBs and processes any given value of applications. Businesses are enabled to save, sign and complete their applications through the SaaS mobile and digital solution. It also helps lenders by offering all the captured data, thus reducing the pressure on systems and call centres. Temenos Infinity also provides agile digital workflows for accelerating customer journeys from loan applications to account opening and KYC due diligence.
David O'Connell, Senior Analyst, Aite Group, said, "UK lenders are struggling to cope with the overwhelming demand for the government's Bounce Back Loans Scheme and the tight timeframes for opening the scheme to small businesses. Temenos Infinity is an omnichannel product that can be deployed fast as a SaaS solution. During a very similar SMB lending initiative in the US, it was capabilities like Temenos' that enabled an army of lending institutions get capital into the hands of millions small businesses struggling as a result of Covid-19."
Temenos is also offering its Infinity Engage solution, a personal banker service that allows each bank staff to cater to customers. It has launched a new functionality for SMEs by automating decisioning options through its Explainable AI platform.