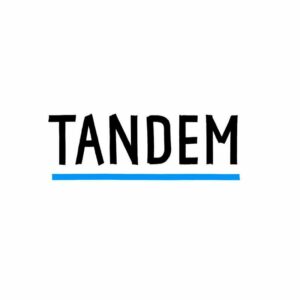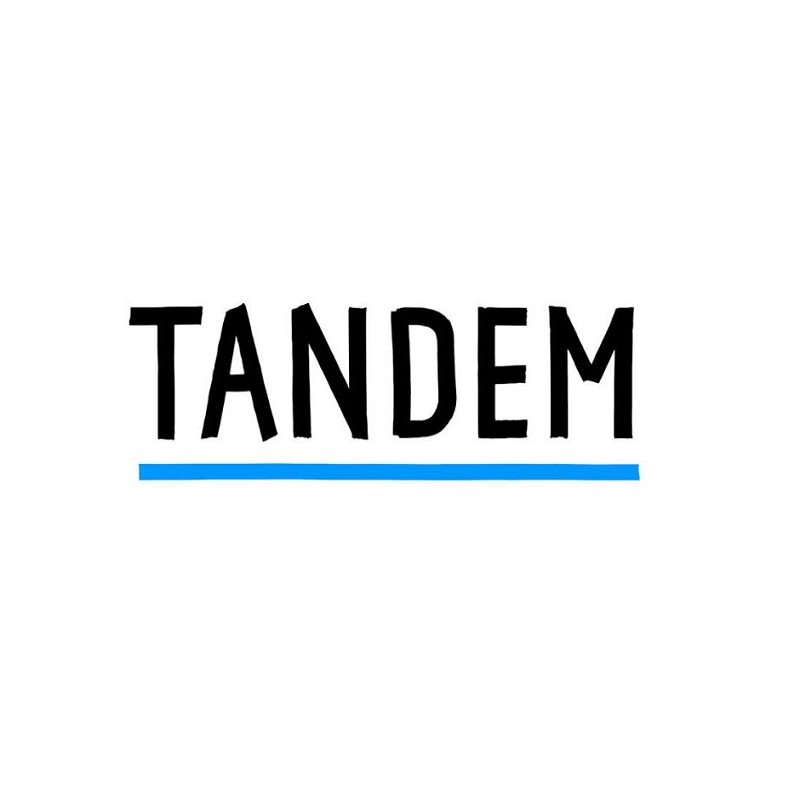 Tandem Bank has announced that its customer base now stands at 250,000, two months after reaching 100,000 users.
"We're really excited to see what we can do with personalisation as we start helping more and more people manage their money better and launching new products," said Ricky Knox, Tandem CEO.
"We've now got 250,000 customers and every single one is different. The future of banking is going to be about knowing your customers and offering them products and services that work for them. It's also where you start saving them a whole lot of hassle and stress, which is why we started Tandem in the first place."
Knox added: "Our ethos and open approach to banking resonates with people. We're the bank whose entire senior team takes to the streets for London Pride to show that we genuinely care about the community we're serving.
"Obviously you need great products, that's a given, but it's also our vision for a bank that's got your back that the UK is responding to. It's one of the reasons we're outstripping legacy banks when it comes to growth."
Tandem, which launched a cashback card earlier this year, acquired Harrods Bank in January 2018. The deal effectively propelled the bank – which had been on unsteady ground following the loss of substantial funding – into the upper tier of challengers in the UK.
The deal granted Tandem Bank a full banking licence, as well as access to Harrods Bank customers and £80 million ($108 million) of capital. The challenger also gained a £375 million ($505 million) mortgage book and more than £400 million ($539 million) in deposits.
Tandem Bank previously had the backing of Chinese conglomerate and House of Fraser owner Sanpower. It had been planning to stump up £29 million ($39 million) to fund Tandem's capital requirements.
Sanpower eventually pulled out of the deal, owing to increasing government clampdowns in China aimed at stopping capital outflows. The deal falling through caused the bank to slice its staff levels, from 110 to around 80.
Tandem is a current user of Fiserv's Agiliti platform, having selected it in February 2016. Agiliti is delivered on a pay-as-you-grow model, meaning that new entrants which take the system will have lower start-up costs than those which buy hardware and licence software themselves.