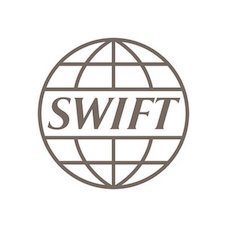 SWIFT has announced the expansion of options for its customers to move to the cloud, thus simplifying their migration to cloud providers such as Microsoft, Google Cloud as well as SWIFT's private cloud platform. The supplier has stated that under the new Cloud Connect initiative, it will develop network architecture and automation templates for customers to facilitate easy deployment on public cloud platforms.
Craig Young, Chief Information Officer, at SWIFT said, "Cloud computing is a key enabler of a faster, frictionless future and a powerful catalyst for innovative new services. Our community is seizing its potential, and we are committed to supporting them with a range of connectivity options reflecting their diverse approaches and breadth of needs. These new developments highlight that commitment, while also underscoring our unwavering focus on security and resiliency as we continue to adapt to an evolving marketplace."
SWIFT has also announced the launch of Alliance Cloud, a platform allowing institutions to host their messaging operations on SWIFT's infrastructure. The solution, according to the supplier, has been devised to adapt to the dynamic customer needs, integrate gpi, sanction screening solutions and cater to other SWIFT's services.
The supplier has reported that SWIFT will begin its Cloud Connect trials in the second half of 2020 meanwhile a  phased rollout of Alliance Cloud will launch in 2020.