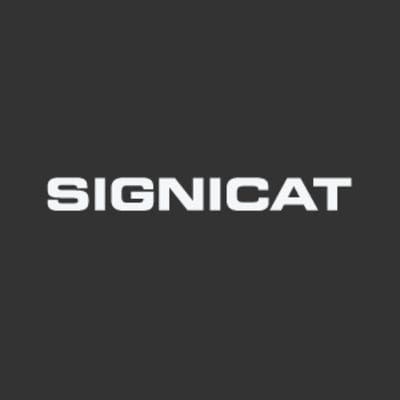 Norwegian digital identity company Signicat announced that it has entered into a partnership with payment information service SurePay in a bid to facilitate the integration of the latter's bank account verification service with the supplier's Digital Identity Platform. The platform aims to enable financial institutions and businesses in the Netherlands to cross-check the payee's digital identity with their bank details. In case of discrepancies, the payee is warned in order to reduce bank fraud.
"By verifying account holders at the point of payment, bank and identity fraud diminishes by 72% in online banking. Not to mention a 90% decrease in of failure in the onboarding process of new customers. By integrating the check-in at the payee onboarding stage both customers and suppliers have found it to prevent dropouts for second-line investigation," said Marcel Rienties, Co-Founder of SurePay.
According to the supplier, SurePay's Account Check service verifies a contact belonging to an IBAN number against its own database at the pre-payment stage. The service provides a notification with immediate feedback to the payee in case of a deviation of details at the registered bank.
The new service is expected to offer the customers with confirmation of the payee service, which categorises the beneficiary's details into match, close match and no match for private accounts at the pre-payment stage. The Account Check service, therefore, aims to deliver payments for businesses and benefits end-users and reduce misdirected payments and subsequent-related financial penalties.
"Building trust between businesses and customers online is critical in the digital age," said Gunnar Nordseth, CEO of Signicat. "Working with innovative solutions providers, such as SurePay, helps us provide businesses and end-users with pioneering and user-friendly solutions, whilst reducing payment risks and fraud.
"SurePay makes it easier for companies to connect when multiple checks are involved. We're proud to partner with Signicat, the leading Digital Identity Service Provider," said David-Jan Janse, Co-Founder at SurePay.
Recently, Signicat entered into a partnership with Swisscom Trust Services in a bid to enhance its Digital Identity Platform through the utilization of qualified electronic signature (QES) functionality and to enable the supplier to provide legally binding handwritten signatures.