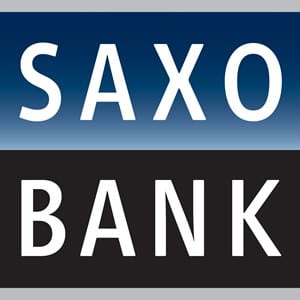 Copenhagen-based Saxo Bank, a FinTech and RegTech specialist focused on multi-asset trading and investment, has introduced Saxo Rewards, a new personalized loyalty program. It offers traders and investors the opportunity to qualify for account upgrades by collecting reward points.
Steve Weller, CEO Saxo Bank MENA Region stated, "Saxo Rewards is a perfect fit for our MENA clients, offering an experience that rewards them for their loyalty. The program has been designed with the evolving needs and unique characteristics of the region's investors and traders in mind. Our aim is to make it fully transparent and intuitive for our clients to understand the advantages they might qualify for, either in terms of account upgrades, better prices or higher levels of service."
The scheme, now available to clients across the MENA region, is an interactive and progressive program across all major asset classes including CFDs, FX, Stocks and Bonds. Clients earn reward points for every qualifying trade made, as well as a variety of other activities. Accumulated points for the trading activity will qualify clients for account upgrades and access to better levels of pricing and service.
"Saxo Rewards is powered by AI and big data allowing our clients to be able to monitor their rewards points balance in real-time for complete transparency," said Weller. "This is just another example of Saxo Bank empowering traders and investors through utilizing our advanced technology and fintech expertise."
The Saxo Rewards scheme has three tiers – Classic, Platinum and VIP. Future updates to the program will give active traders and investors additional ways to earn reward points and progress through the bank's tiers. This could even include non-trading activities such as referrals, participating in educational content and attending events.