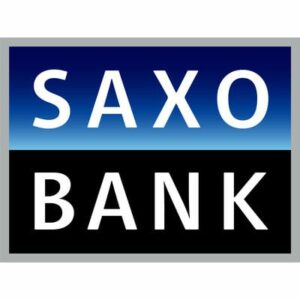 Copenhagen-based Saxo Bank has completed the acquisition of BinckBank, in a deal that will boost its client base and product offerings and will help reduce costs.
Post the deal, Saxo Bank holds about 95.14 percent stake in the outstanding share capital of BinckBank.
"We are very pleased to have completed the acquisition of BinckBank with strong shareholder support and regulatory approvals. The acquisition is a win-win for all parties, clients, employees, shareholders and the societies we operate in," Kim Fournais, CEO and founder of Saxo Bank, said.
The banks will begin the process to integrate their businesses to share technology infrastructure, add more products and services. The integrations will take some time, improvements and developments, the companies said in a joint statement, without disclosing more information.
"Strong support from both shareholders and regulators shows that we made the right decision to join forces. BinckBank and Saxo Bank are working closely together on the way forward since the announcement of the takeover bid in December 2018," Vincent Germyns, CEO of BinckBank said.
The companies intend to delist BinckBank shares listed on Euronext Amsterdam.
BinckBank is an online bank for investors and savers. The Dutch stock brokerage also offers electronic trading platform to trade financial assets. Saxo Bank is a Danish investment bank specializing in online trading and investment.