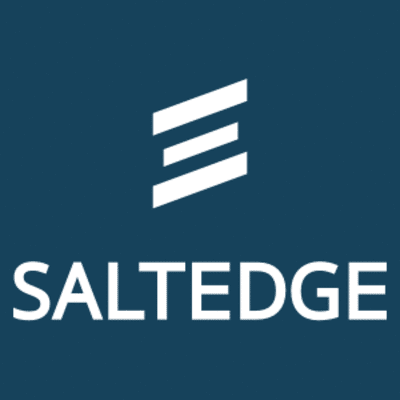 Credit Hero, an online lender from Hong Kong, has collaborated with Salt Edge, an open banking solutions provider, to access borrowers' bank data at digital speed and eliminate the traditional paper chase. Hong Kong, said to be a leading global financial hub, is seeing the lending market experiencing a so-called digital seismic shift due to the change in the macroeconomic environment recently.
Ronald Lam, Founder & CEO at Credit Hero stated, "The collaboration with Salt Edge granted us access to real-time financial data to automatically verify the applicant's identity, account number, income sources, and balance. We are not only looking to achieve more operational efficiency but also to deliver a more intelligent risk management and enhance the customer experience."
Escalating uncertainties kickstart the demand for credit products which provide fast access to consumption-oriented liquidity.
"With modern world craving speed and digitalization, Credit Hero embraced current market rules and delivers better experiences. Salt Edge shares their goal to reinvent the traditional financial services by means of technology for the benefit of society," said Vladimir Pintea, Head of Open Banking Gateway at Salt Edge.
Credit Hero uses artificial intelligence and data science to provide tech-savvy lending solutions. The company employs optical character and facial recognition for risk assessment and machine learning for automated underwriting. AI technologies run bank data aggregated from 9 major HK banks to reduce the lending process time from days to 6 minutes. Equipped with Salt Edge tools, Credit Hero improved the bad debt rate by enhancing credit risk analysis.
Credit Hero applicants can now avoid the hassle of bringing in paper bank statements as the required data is aggregated from banks and digitally transferred directly onto the lending platform. Receiving all the transactions categorised, the company can instantly analyse borrowers' financial spending habits and provide fairest rates of interest accordingly.