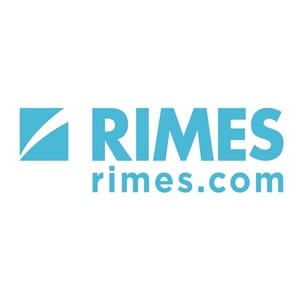 London-based data management and RegTech solutions provider, RIMES has announced the launch of the RIMES RegFocusSM BMR Dashboard, a solution to support asset managers in understanding their exposure under the EU Benchmarks Regulation (BMR). The company states that the new BMR Dashboard will be accessible through the online platform and aims to utilise relationships with the European Securities and Markets Authority (ESMA), national regulators and benchmark administrators to track the index landscape and generate reports for firms' compliance needs.
Diarmuid O'Donovan, COO, RIMES, commented, "Despite the EU Benchmark Regulation (BMR) coming into effect from January 1st 2018, it is still a significant compliance headache for firms to identify which benchmarks have and haven't been authorised for use in the EU. Our BMR Dashboard further enhances our suite of RegFocus BMR services, by making compliance accessible for asset management firms who are struggling with the in-house cost and resource required to manage compliance with the BMR effectively. RIMES does all the heavy lifting for clients so they can understand their true exposure under the regulation and act accordingly."
According to RIMES, the asset management firms will use the BMR Dashboard to size up their BMR exposure with graphs, understand the status of actual benchmarks and individual index return variants and view administrators' Benchmark Statements as well as related documentation. The company caters to different business models and offers a suite of BMR compliance services including RegFocus BMR Control, RegFocus BMR Control and RegFocus BMR Dashboard.
Recently, RIMES, along with SOTERIA, a real-time communication compliance and surveillance solutions provider, announced the completion of their initial product integration phase.