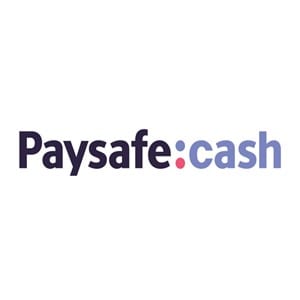 Paysafe Group's specialised payments platform, Paysafecash has launched in Latvia in a bid to provide a secure way to pay for online purchases in the retail area. With this launch, Paysafecash is now available in 26 countries. The platform caters to customers without a bank account or a credit card or the ones who do not wish to disclose their sensitive financial data.
Udo Müller, CEO of paysafecard – the team behind the Paysafecash, said, "Paysafecash allows consumers who prefer paying by cash to participate in the world of eCommerce. We are pleased to offer this innovative and safe payment solution in Latvia. With this launch, we are meeting the needs of consumers who want to buy things online without disclosing their personal financial details, such as credit card or bank account information."
Paysafe had launched its prepaid cash solution paysafecard in Latvia in 2011 and has had a presence there ever since. The new Paysafecash launch is expected to leverage the existing distribution network of Narvesen, a retail franchise with around 250 payment points, in a bid to accelerate the availability of eCash across the country.
Launched in 2018, Paysafecash states that it allows the customer to use it as a payment method at checkout and load the generated QR/barcode to their wallet. The code can then be printed or sent to a mobile phone, followed by a scan of the QR/barcode by the store's sales staff. The payment is secure and does not require any customer account or credit card data.
Recently, Paysafe extended its strategic partnership with Mastercard. The new collaboration focussed on support of Paysafe's growth and card acceptance in the European Economic Area (EEA) with particular attention on Paysafe's card issuing solutions, including its Skrill Prepaid Mastercard and NETELLER Net+ Prepaid Mastercard.