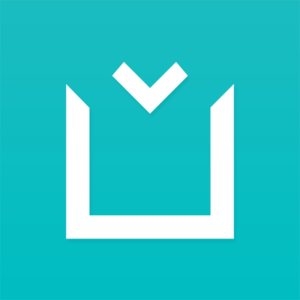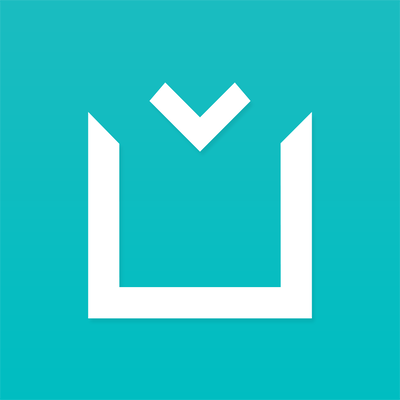 Swedish FinTech Minna Technologies has partnered with Norwegian financial institution SpareBank 1 to allow the bank's customers to be able to cancel their unwanted subscriptions. The partnership will allow the customers to cancel the subscriptions directly from the bank's mobile app including streaming services, gym memberships, mobile contracts, etc.
"We believe in open innovation and collaboration and are confident that Minna Technologies will help increase value to our customers. We will continue innovating and introducing new features to our customers in order to make everyday finances easier to manage", says Christian Fjestad, Head of Innovation in SpareBank 1 Østlandet.
According to the supplier, it aims to deliver subscription management as a prioritized PFM feature for the bank. The solution will be made available to the customers of Sparebank 1 Østlandet. The partnership will also see them develop new features for the benefit of the Norwegian population.
"The partnership with Minna Technologies is a strategic decision. By combining our own efforts with the knowledge and good work of Minna Technologies, we allow our customers to regain control of their recurring costs as well as to save money. Minna Technologies is an expert within their field and used to working with banks, so we are confident that our partnership will be fruitful and beneficial for our customers", says Thomas Allan Nygaard SpareBank 1 Utvikling (the SpareBank 1 alliance's development company).
Recently, Minna Technologies announced a partnership with Visa, with an aim to scale its platform to Visa's European retail banking clients, thereby driving customer value through management of a growing number of subscriptions.