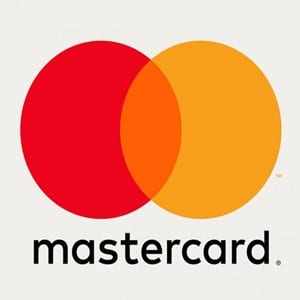 Mastercard announced today that it will be the leading investor for the Indonesian FinTech holding company Digiasia's Series B funding round. Mastercard will be providing capital as well as strategic assistance to Digiasia as it aims to strengthen its suite of financial services that expand the ways individuals and MSMEs can take part in the digital economy.
Cofounders of Digiasia Bios – Alexander Rusli and Prashant Gokarn elucidated, "We are very proud to be working with Mastercard to build on our existing offering in order to increase financial inclusion in Indonesia. We've been steadfastly building a network of partners that helps our offering to connect with the broad financial needs of individuals and businesses, and with Mastercard on board, we now have the support of one of the world's experts on digital commerce. We look forward to working together to expand our reach in Indonesia and to make a range of powerful financial services available to people of all backgrounds—no matter where they are socioeconomically, or how technologically connected they are."
The Jakarta-based company is currently affiliated with several FinTech companies in Indonesia such as KasPro, an e-wallet and payment platform; KreditPro, a P2P lending and financing platform geared towards micro, small and medium-sized businesses that are underserved by traditional banks; and RemitPro, which offers efficient and secure remittances across both digital channels; and through a network of offline agents, such as telecom companies, post offices and retailers.
Safdar Khan, Division President, Southeast Asia Emerging Markets, Mastercard expounded, "Financial inclusion is about more than just having people transact money via apps or make online purchases. It's about finding simple mechanisms that broaden economic opportunities so that people at all levels of society can enjoy the benefits of a modernizing digital economy. Mastercard is deeply committed in helping Indonesia to exceed its financial inclusion goals, and hence the decision to work with Digiasia, whose suite of financial services is already making a marked difference in the everyday lives of many Indonesians."
Mastercard Academy 2.0, a program which seeks to encourage financial inclusion by imparting essential digital knowledge and skills to different segments of the Indonesian population, has been running since the end of 2019. The company has been working with emerging FinTech companies in the country.