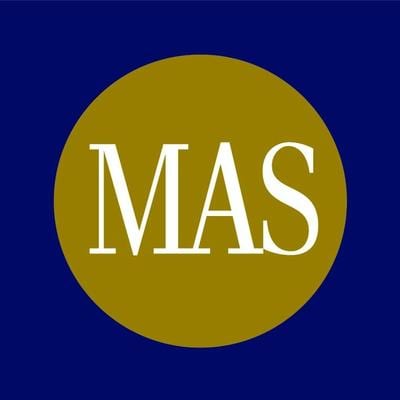 The Monetary Authority of Singapore (MAS), the central bank of the country, announced today the launch of a S$1.75 million MAS Global FinTech Innovation Challenge. The competition will seek innovative solutions that can help financial institutions respond to the COVID-19 and climate change two critical global challenges.
Sopnendu Mohanty, Chief FinTech Officer, MAS said, "The unique challenges posed by the health, economic, and climate crises which we are facing will inspire bold innovations and solutions. MAS is delighted to recognise through the FinTech Awards effective solutions that have already been implemented, as well as help match industry partners with innovative FinTech firms seeking more support for their ideas through the Hackcelerator programme. We strongly encourage all innovators to take part in this global competition and showcase their solutions to the world."
Themed 'Building Resilience, Seizing Opportunities, Emerging Stronger', the competition aims to promote FinTech solutions that will help financial institutions adapt effectively to the new operating environment precipitated by the COVID-19 pandemic as well as apply FinTech capabilities to spur the development of green finance in Asia and globally.
The competition comprises the revamped MAS FinTech Awards and the MAS Global FinTech Hackcelerator. It will be hosted entirely on the API Exchange (APIX), a cloud-based innovation platform, which will not only help to source for FinTech solutions for specific focus areas but also allow these solutions to be curated, contextualised and validated.