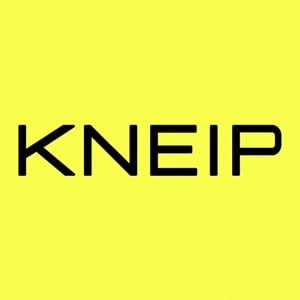 Fund data management company Kneip has announced the appointment of Enrique Sacau as the CEO. He will be replacing the current CEO, Neil Ward. The new CEO will be responsible for enabling the company to deliver digital solutions to the Fund Industry.
Previously, Sacau held the position of the CEO of the Digital Division at Equiti Plc, recently rebranded as EQ. He also held the position of the MD for Europe at FNZ. Sacau started his career at Xchanging and currently has extensive experience in delivering growth with technology and digital services.
Enrique Sacau said, "Kneip has a longstanding reputation of delivering trusted and innovative solutions to the financial services market, and I'm delighted to be joining as CEO. The company has made huge strides in its digital transformation, and I'm looking forward to finding ways to continue the great work that Neil and the rest of Kneip have done and help build the next stage of the company's growth."
Neil Ward, said, "My time at Kneip has been wonderful. I'm proud of what the team has achieved and am very optimistic about the future for Kneip under Enrique's leadership. I'd like to thank Bob Kneip for the opportunity to lead the business, and I wish Enrique, the Board, and the team the very best."
Kneip is a provider of fund data management and reporting solutions for the investment management, insurance, and banking industry. The company stated that, over the last three years, it has launched the data management platform for capturing, enhancing, and sharing fund data. It has also launched Kneip Academy to encourage focus on knowledge and learning and has deployed a central CRM system for consolidating all operational activity.
Kneip's Chairman, Hugues Delcourt, said, "We're delighted to welcome Enrique as our new CEO. He joins with a great reputation and valuable experience, and we're excited about the future under his leadership. As we look ahead, I'd like to place on record my sincere thanks to Neil for his hard work and commitment to Kneip and all the transformational work he and the team have carried out."