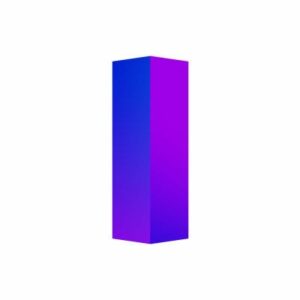 Technology and service provider, Itiviti announced that Indonesian investment house PT Bahana Sekuritas has implemented the supplier's high and low touch trading solution in a bid to enhance order management capabilities and customer experience.
Feb Sumandar, President Director of PT Bahana Sekuritas commented, "In equity trading, performance and accuracy of the trading platform are the most important metrics that we would like to increase for our clients' execution satisfaction. Combined with the comprehensive application-monitoring tools that will increase client's confidence to ensure effective troubleshooting if any. We value that our Itiviti solution provides all these capabilities, i.e. performance, accuracy and comprehensive application monitoring tools."
According to Itiviti, the solution comprises an automated OMS platform along with a connectivity and risk management layer. It is expected to enable the Indonesian unit's traders to enhance their management of multiple Care and DMA client orders through a single platform.
Ofir Gefen, Head of APAC, Itiviti commented, "We are very excited to partner with PT Bahana Sekuritas, one of the leading financial institutions pioneering in adopting new technologies in Indonesia for the past several decades. Emerging markets are clearly becoming more complex and market participants demand more sophisticated and robust execution platforms to beat competitors. Itiviti, with our global footprint, state-of-the-art technology and strong service culture is the natural fit."
Established in 2016 in Stockholm, Itiviti enables financial institutions to evolve their trading. It assists clients in enhancing trading in all asset classes by consolidating trading platforms and leveraging automation for facilitating faster movement.