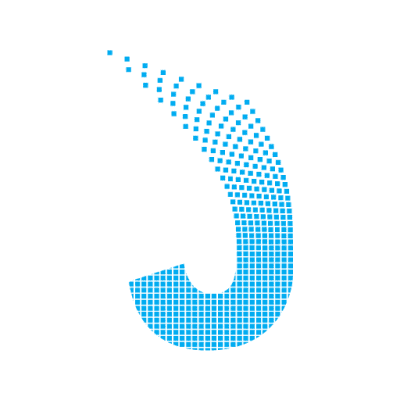 JULO, a peer-to-peer lender offering personal loans across Indonesia, announced a $10 million extension round to its Series A financing. The current round was led by fintech venture firm Quona Capital, with existing investors Skystar Capital, East Ventures, Provident, Gobi Partners and Convergence also participating in the round.
The company will use the new funding to help expand its business and build enhancements to its proprietary credit scoring technology, it said in a statement on Monday.
"Quona Capital is excited to lead the investment in JULO as it works to enable consumers in Indonesia to access the short-term capital they need to get ahead," said Ganesh Rengaswamy, Quona Capital co-founder and partner.
"A significant majority of JULO's loans are used for productive purposes that can enhance the economic well-being of families and small businesses — driving financial inclusion in Indonesia, which is a cornerstone of Quona's focus," Rengaswamy said.
Established in 2017 by Adrianus Hitijahubessy and Hans Sebastian, JULO offers affordable unsecured consumer loans via digital channels using alternative data to power its proprietary credit scoring technology. JULO's core product, a 3- to 6-month installment loan, is priced at a variable rate of 3-5 percent per month, with a nominal origination fee charged to lenders.
"Access to affordable personal loans on a short-term basis is often the difference between a family being able to pay for its daily needs like education, or not," said Adrianus, co-founder and CEO of JULO.
"At JULO, we use proprietary credit scoring technology to put money in the hands of people who need it to pay for education, home improvements, or working capital — all at affordable rates."