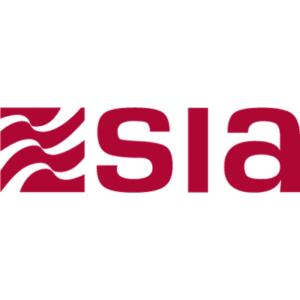 European hi-tech company SIA has entered into a partnership with payment software company HPS in a bid to increase its card payments processing in Greece and other European countries.
"Moving into an ever more digital age, we have seen an increased demand for card payments to be processed with the highest levels of performance. For this reason, SIA explored the market to find the most innovative solution to face the challenges coming from this transformation. SIA chose the HPS PowerCARD to meet the various needs of our clients and implement a leading-edge cards payments processing platform. We believe HPS is the right partner who can support us as we seek to grow our business in Greece and across Europe", commented Daniele Savarè, Innovation & Business Solutions Director, SIA.
The partnership will see HPS' PowerCARD solution being utilized by SIA for processing various credit, debit and prepaid card transactions, reduction of transaction costs and mitigation of operating risks. Apart from this, HPS will be creating a PowerCARD Centre of Excellence in Athens for supporting SIA's development and implementation of card initiatives. The platform will be managed by new SIA Greece.
"We're delighted that SIA has selected HPS' PowerCARD platform to power their processing business focusing particularly in Greece and other European countries. Because of its open architecture and extensive API library, the digital PowerCARD platform will enable them to deliver a first-rate payments processing service to their clients, using the latest payments technology" said Philippe Vigand, Managing Director at HPS.